How this works
Choose your clinic location below:
(If you aren't sure where you saw me, just send me an email and we can get you sorted!)
Email

1. Click the button below
2. Choose the appointment type that you'd like to book
3. Choose the date and time that works for you
4. Confirm your booking
It's as simple as that!
Only Virtual Patients
Physical Locations
If I saw you at or affiliated with a clinic location, choose which one below:
If I saw you in
DOWNTOWN TORONTO
for your consults, acupuncture or IV therapy:
1. Click the button below
2. Choose the appointment type
3. Choose the date and time
4. Confirm your booking
Pineapple Patients
Available virtually on:
✨ Tuesdays 10-5:30
✨ Fridays 10-5
Available in-person on:
✨ Tuesdays 10-5:30
If I saw you in
BURLINGTON
for your consults, acupuncture or IV therapy:
Please contact the clinic either via:
1. Telephone at (905) 631-5353
2. Email
You can also find more info at:
Clarity Patients
Available virtually on:
✨ Wednesdays 10-5
✨ Thursdays 10-7
Available in-person on:
✨ Wednesdays 10-5
✨ Thursdays 10-5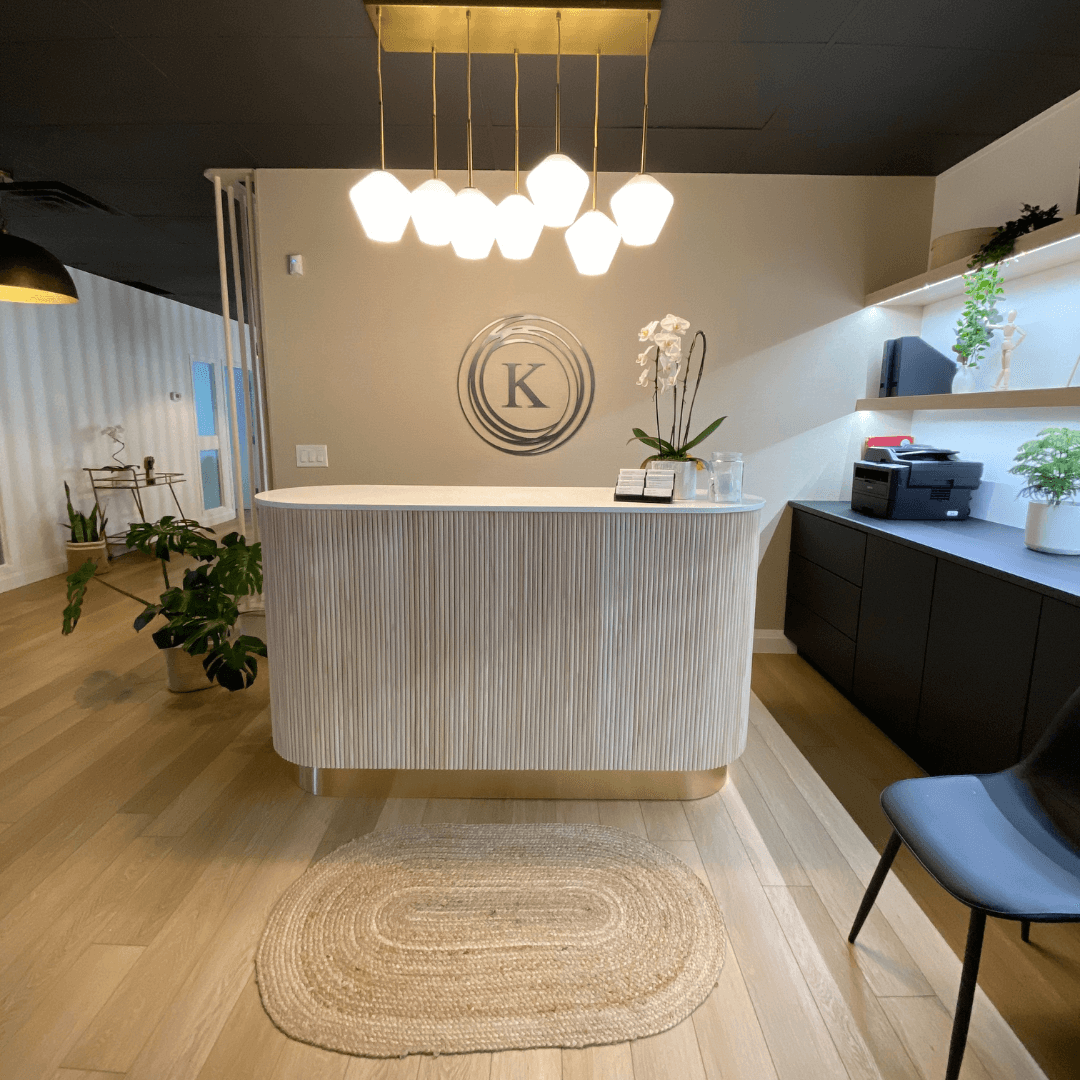 If I saw you in
FOREST HILL
for your consults, B12 injections or acupuncture:
1. Click the button below
2. Choose the appointment type
3. Choose the date and time
4. Confirm your booking
Kinective Patients
Available virtually on:
✨ Mondays 10-6
✨ Fridays 10-5
Available in-person on:
✨ Mondays 10-6