Pineapple Fertility Foundations
Everything I wish everyone knew to optimise their fertility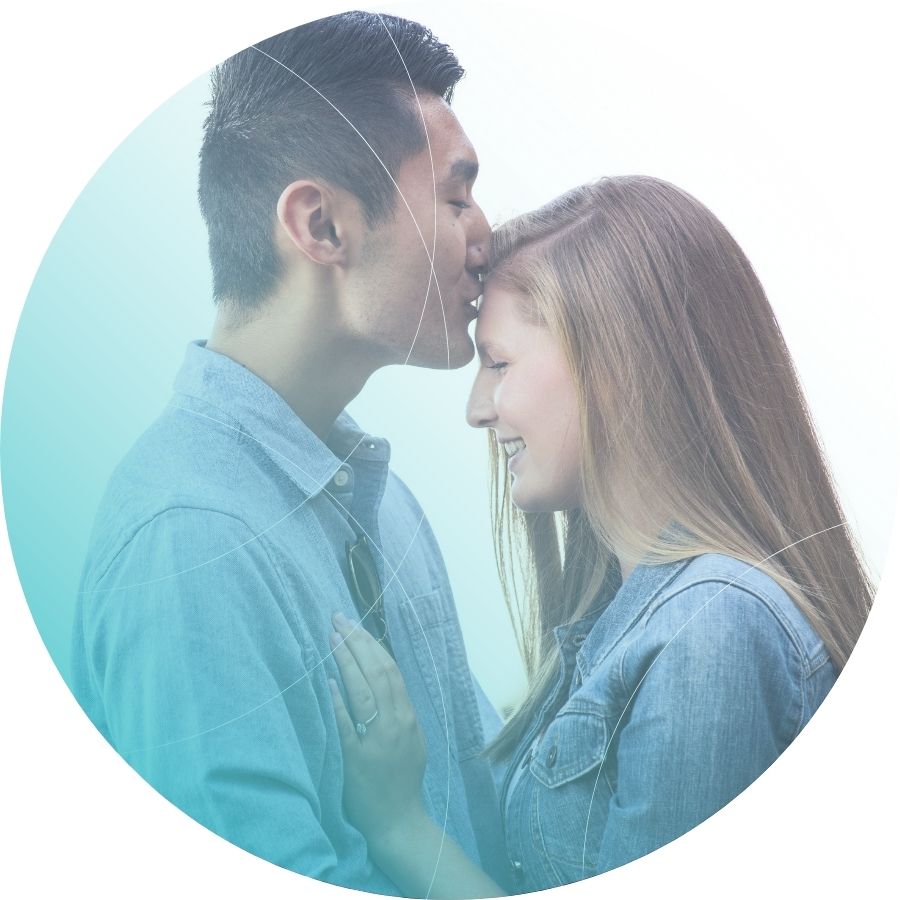 The Program
Are you asking any of the following questions:
How can I optimise my fertility?
What can I do to assess my current fertility?
Is it true that I need to go on a diet?
What can I do to improve my egg quality?
I don't even know where to start when it comes to supplements!?!
Are you also completely overwhelmed by your Google search results for the answers?
Are you noticing that there's A LOT of conflicting information out there and you don't know where to turn?
---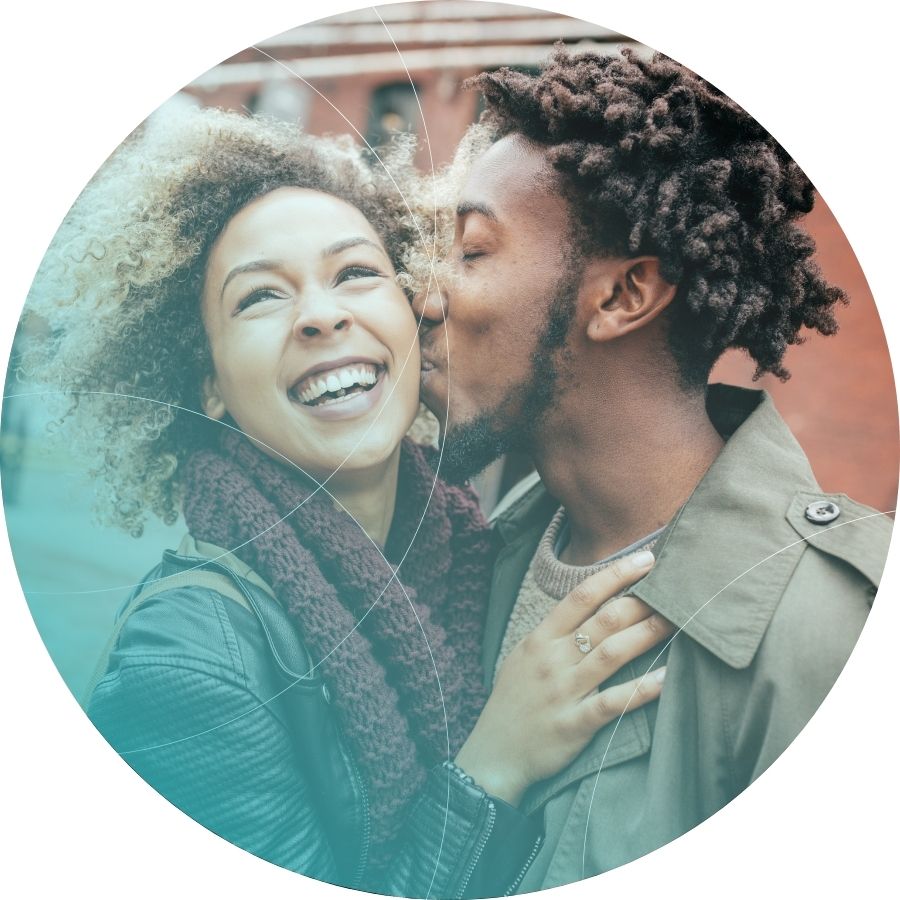 What's included?
5 online modules that you work through at your own pace
Includes all handouts and references
Lifetime access to video recordings
✨ 10 modules with access to videos & downloads
✨ A private online community
✨ BONUS module on male fertility
---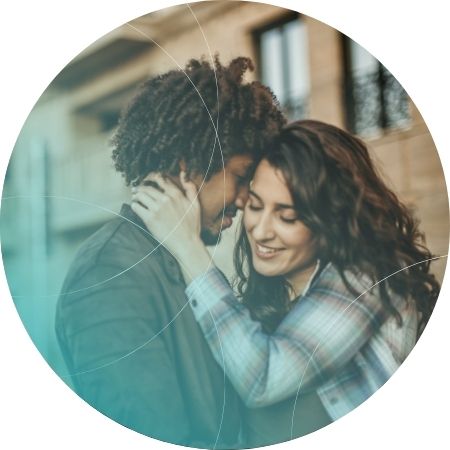 Module 1: Menstrual Cycle
How to properly track to impact your fertility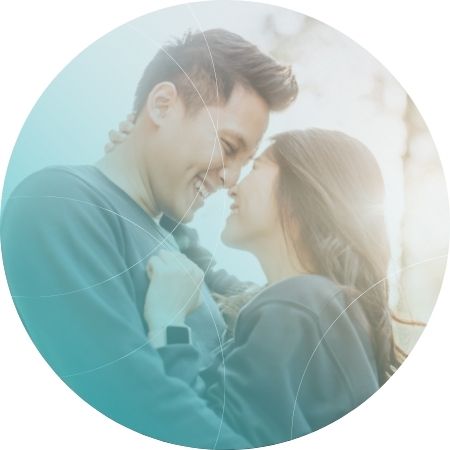 Module 3: Conditions that Impact Fertility
Physiology & functional testing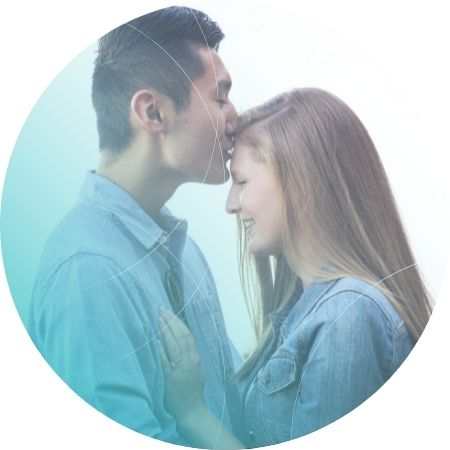 Module 5: IUI/IVF Support
Natural support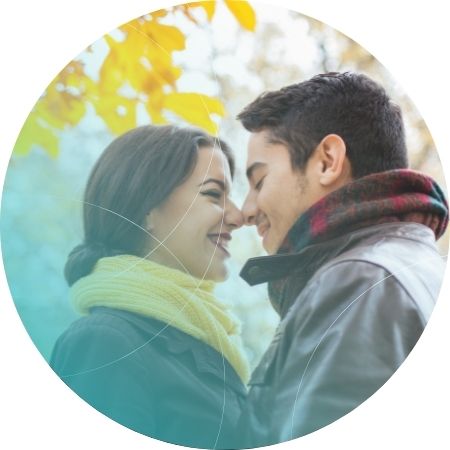 Module 2: Fertility Testing
Physiology & functional testing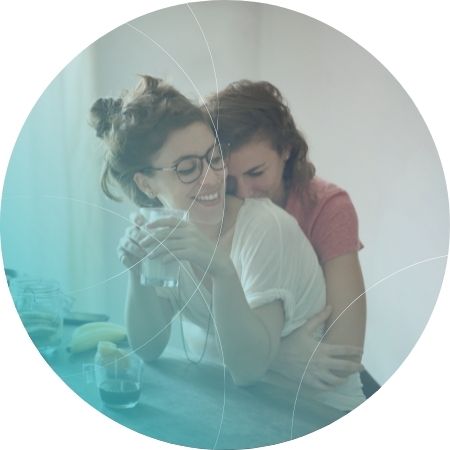 Module 4: Fertility Mindset
Resources & strategies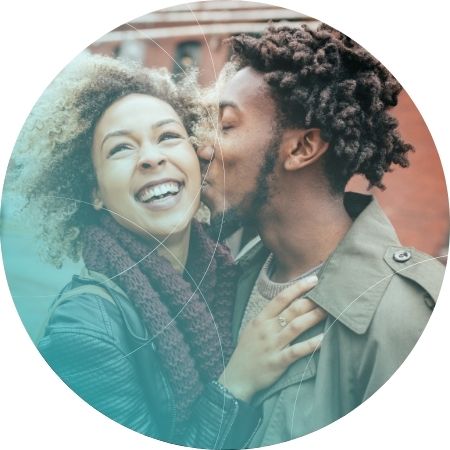 BONUS Module: Male Fertility
Physiology & functional testing
Dr. Moira Kwok ND
I have a very special interest in supporting couples throughout their fertility journey, both personally and professionally. 
I've struggled with my own fertility for 5 long years that resulted in my little boy, and this experience solidified my sky-rocketing passion for helping other couples navigate the world of infertility.
Women who are trying to or struggling to conceive are often looking for a healthcare provider to listen empathetically and help them create a solid plan to implement.  At the end of the day, they want to feel like they're doing everything in their power to optimise their fertility and have no regrets when they look back on the process.
I aim to help you gain a better understanding of your body, hormones and overall health, and how all of the puzzle pieces of symptoms and test results click together to help create an achievable plan for each individual.  I accomplish this through the research-based use of nutrition, supplements, hormone therapy, acupuncture and IV therapy.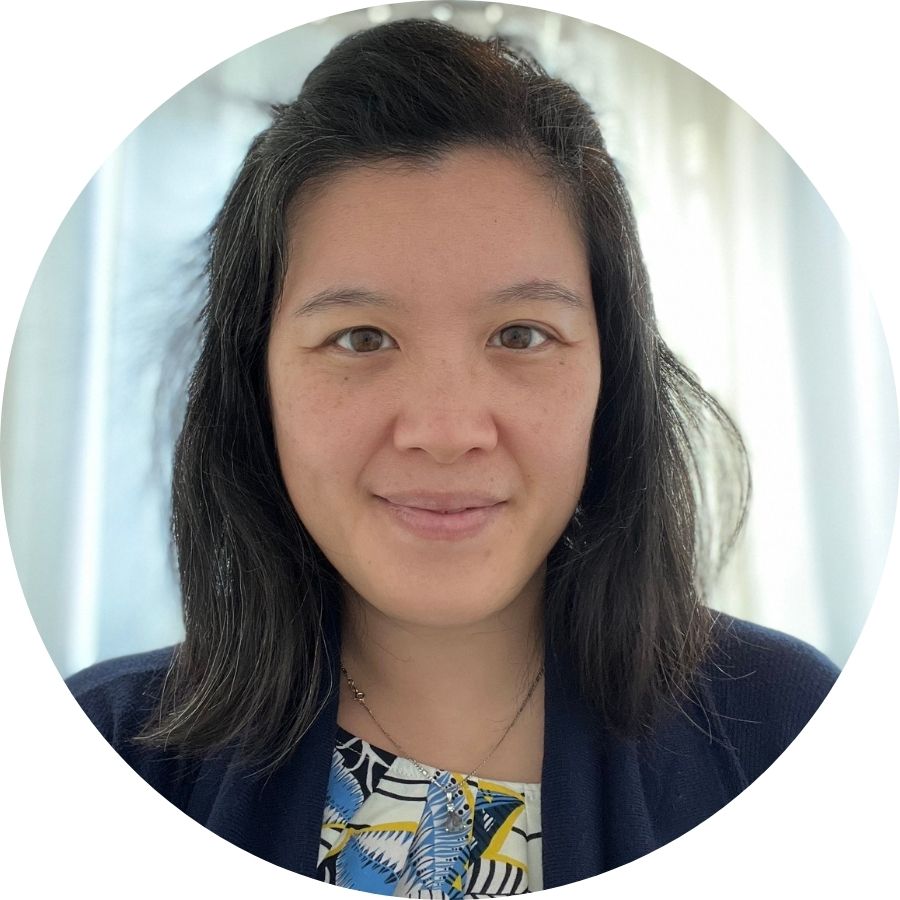 ---
Frequently Asked Questions
What if I have to miss a session?
The sessions will be recorded for your group and for you to watch the sessions that you've missed. You'll receive all of the powerpoint presentations, session recordings and handouts.
Is this program for introverts or extroverts?
Great question! The program is designed to meet the needs of all connection styles. There are moments and events that energise the extroverts and there are events that support and nourish the needs of the introverts. It's a win-win.
What is the flow of the sessions?
50% Sisterhood / connection
50% Women's health curriculum
= 100% Reclaiming your WILD
What if I don't want to share?
There's no pressure to share at all, although we have yet to meet a woman who didn't love sharing! This could be due to the way we do sisterhood differently. Get ready to fill your cup and feel energised by The Wild Collective connection experience.
Is the community & connection as powerful through a virtual experience?
We've been privileged enough to host The Wild Collective sessions both virtually and in-person, and there hasn't been any compromise with respect to the connection amongst the wild women. If connection is what you crave, we have you covered. We've researched, invested and poured our hearts into ensuring we have strategies in place so that this is still a powerful dose of sisterhood.
Is this targeted to a specific age group or health condition for women?
The quick answer is no, absolutely not!
Does this program mean that I have a doctor-patient relationship?
The Wild Collective (TWC), is a community education course for women. There are no treatment recommendations, no supplement prescription, no assessment included in the programming. We inform you on general health information so that you are able to have informed discussions with your clinician/ health care provider during a scheduled appointment. The Wild Collective clearly demonstrates being a general health information program and where to go if you are looking for individualised care.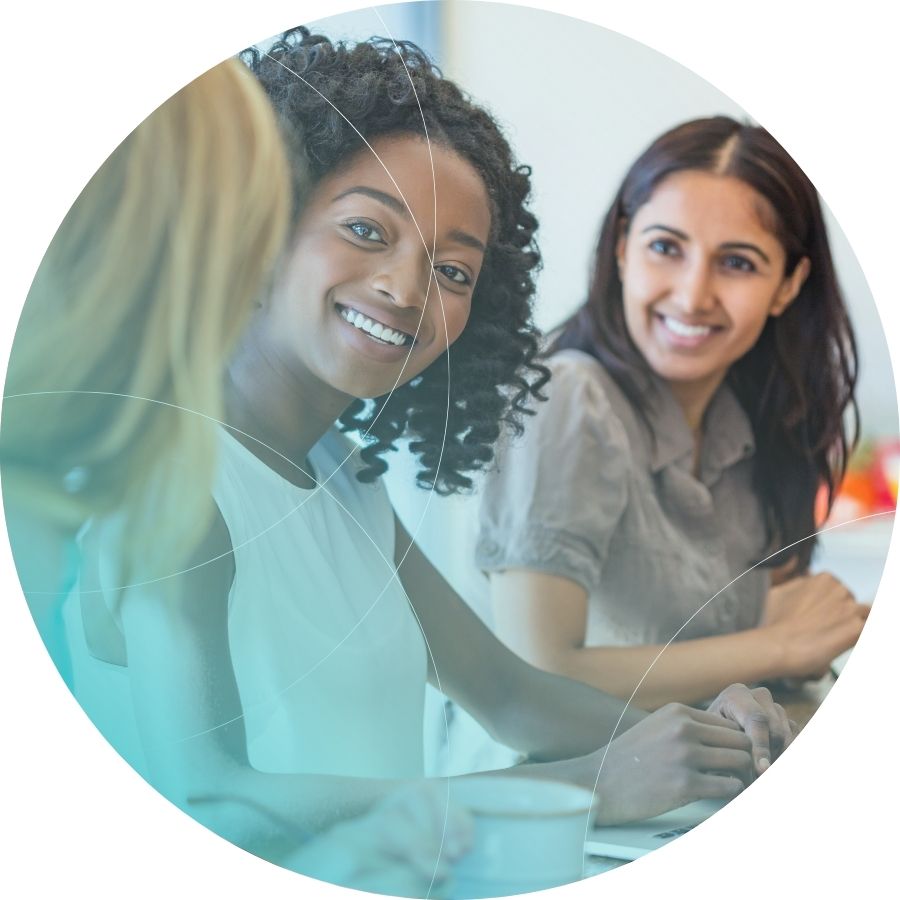 The Wild Collective is offered across North America and has sold out every time it's been offered!
I'm only accepting 15 women this semester and once it's sold out, you'll have to wait until the next semester before you can access this program again.
If you're reading this now, it's because you're ready and you crave MORE.
The Wild Collective helps women remember who they are and what they're all about.
The time is NOW!
---
Want to work together?
Schedule a FREE 15 min virtual meet & greet call
Let's chat about all things Naturopathic Medicine and how I support my patients' fertility journeys
Book your FREE 15 min call