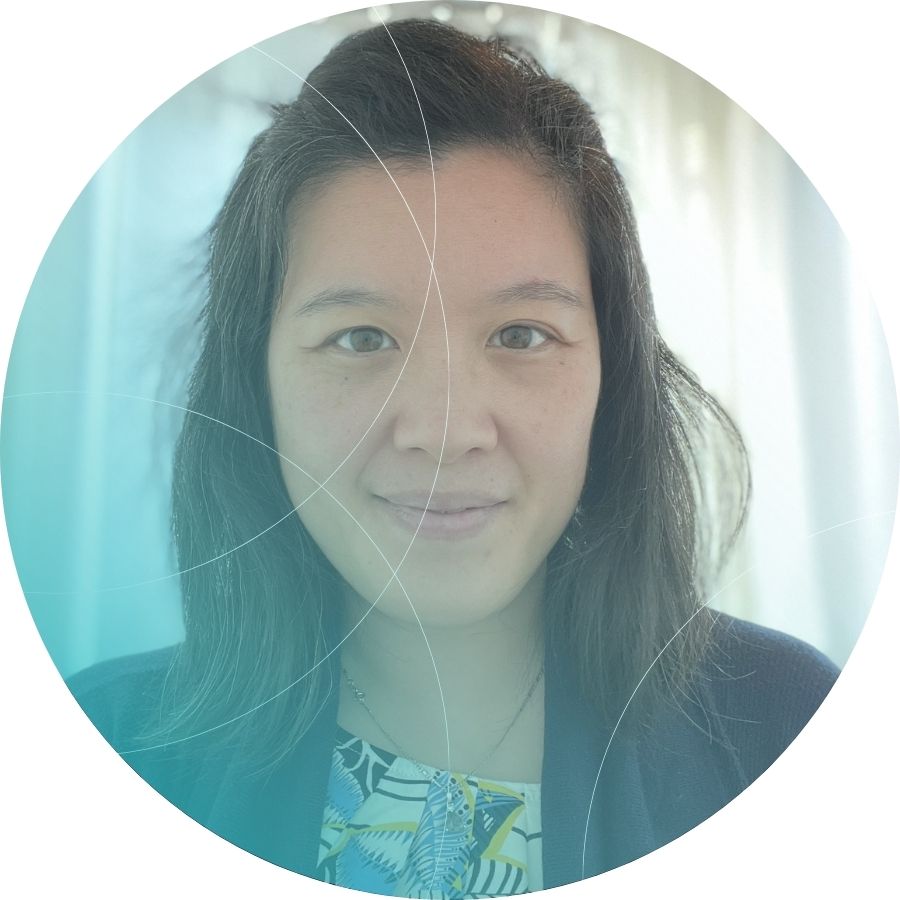 I walk beside you on my own fertility journey
The SUPER Coles Notes version of my fertility journey is the fact that I'm also an:
#endowarrior

#infertilitywarrior

#TTCsister

#IUIsister

#IVFwarrior

#miscarriagesurvivor

#rainbowchaser
---
Where It All Started
The First Time
I was 12 years old and on my second period EVER
My mom found me on the bathroom floor in fetal position in excruciating pain
This scenario repeated every month for 3-4 days from then until I was in my mid-20s
My Pediatrician
I found the courage to tell my pediatrician about my pain
He told me "Your periods are supposed to be painful. It's normal. Just take a Tylenol and stop exaggerating."
I refused to return to his office ever again
Begging to be spayed
I was 13 years old and DESPERATE for a solution
I begged my parents to get spayed
The Gynecologist
I was 18 years old
She suggested birth control or surgery, and I declined
She said "Please come back as my OB patient. You have labour pains for 3-4 days a month, so having a baby will be a breeze for you!"
Another Way
I discovered Naturopathic Medicine in my early 20s
It took a few years of hard work to determine what worked for me
And I'm happy to report that I've had pain-free cycles since my mid-20s!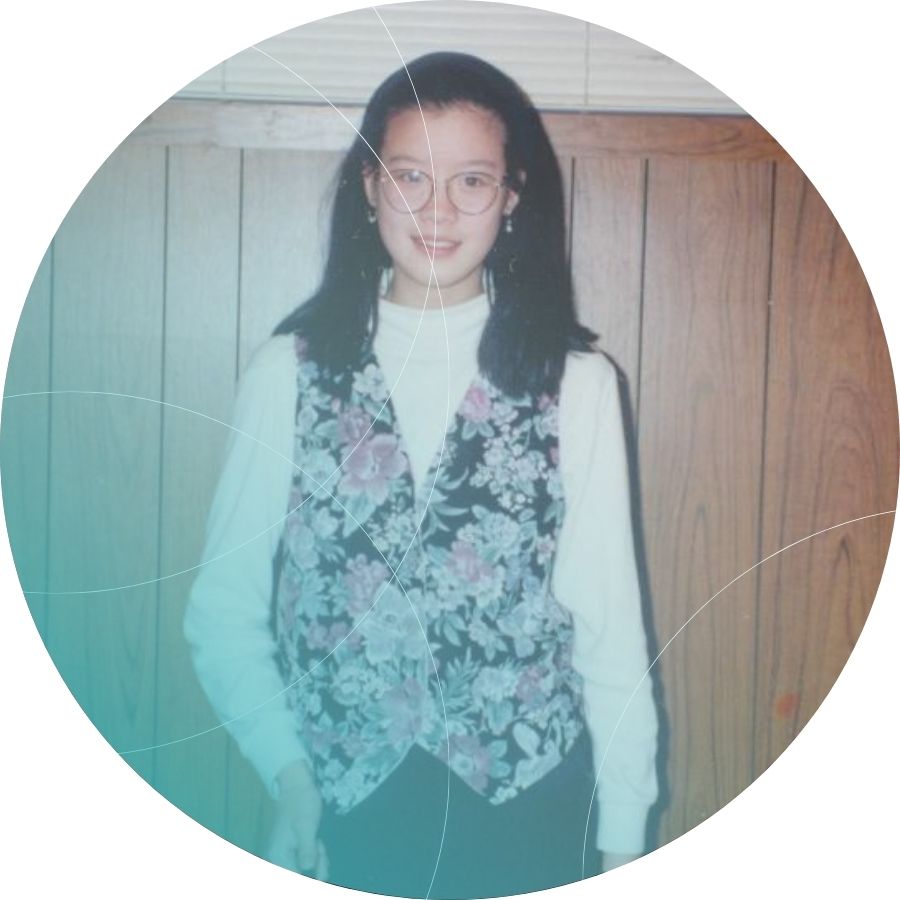 ---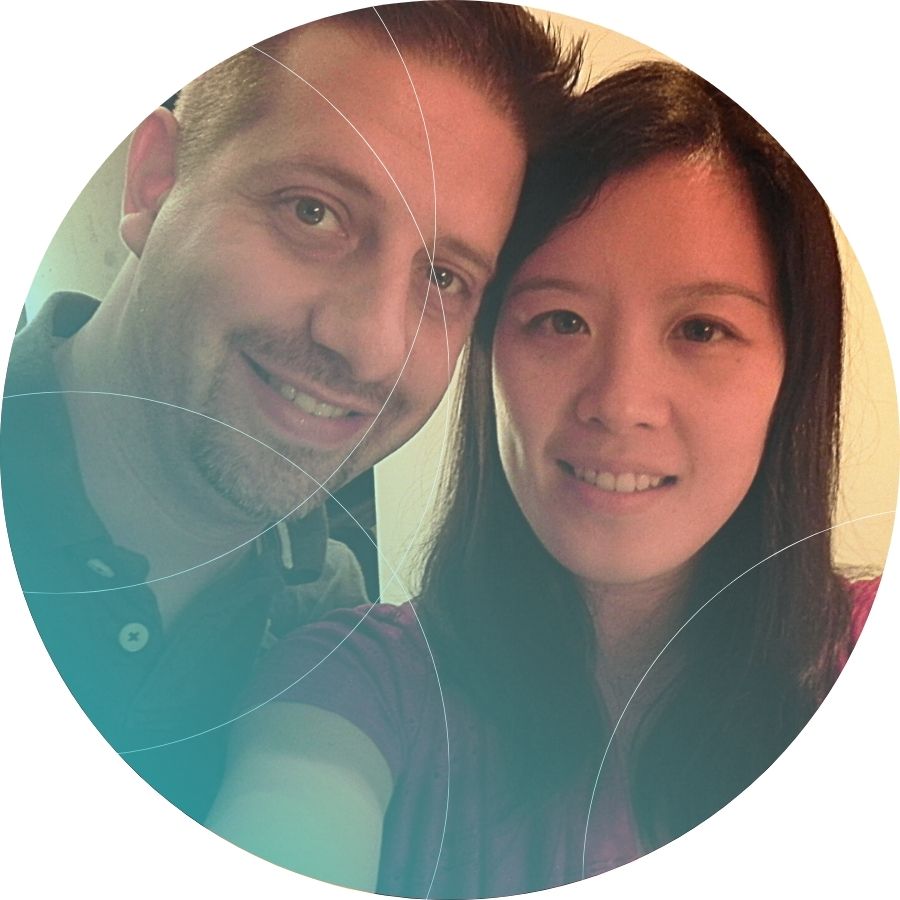 Trying to Conceive
Just Married!
We decided it was time to "casually start trying"
To be honest, I had a timeline in my head
I wanted to get pregnant 1 year after we were married
Month After Month
I over-analysed ever possible "early pregnancy symptom"
I was completely devastated every time my period would arrive
It was a vicious cycle of soaring hopes and crushing defeat, over and over
Fertility Clinic
We finally landed at a fertility clinic
I should have listened to my own advice
BUT I was stubborn and hindsight is always 20/20
The Diagnosis
We did all of the testing
We were diagnosed with "unexplained infertility"
Our options were continue to try naturally or move forward with an IUI/IVF
---
IUI
The Second Opinion
We got more advice  and we decided to do an IUI
We were SUPER excited (look at how adorably naive we were!)
We were full of hopes & dreams of being the 5-15% who had a successful IUI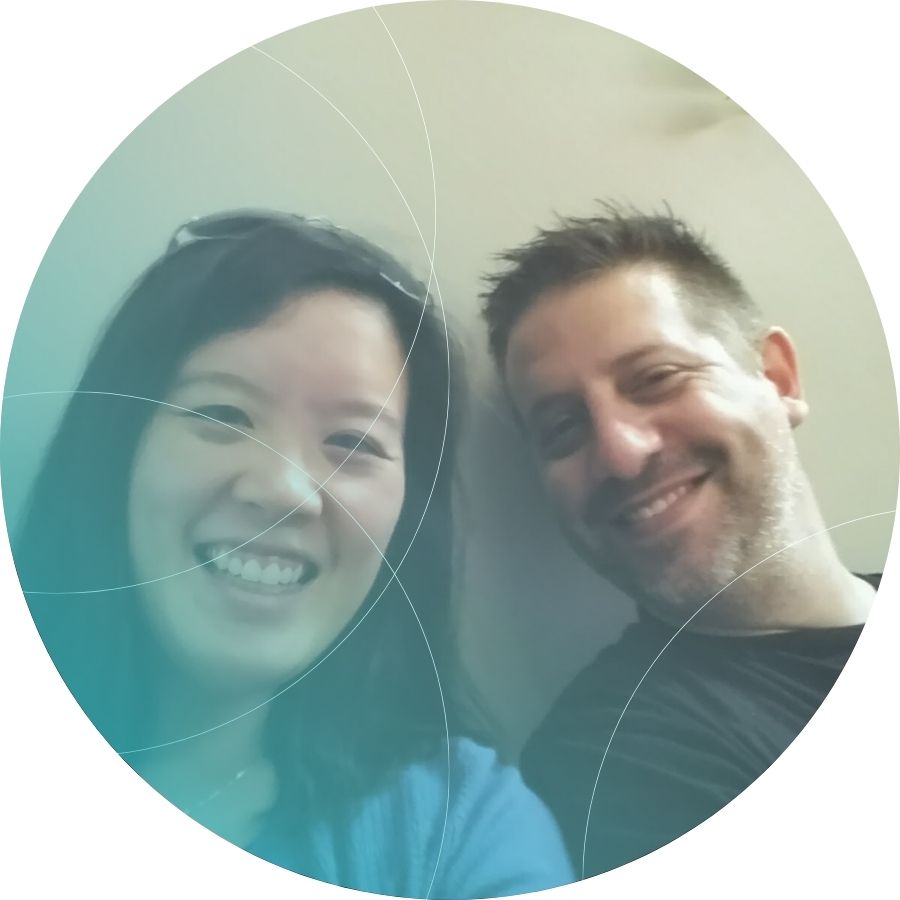 ---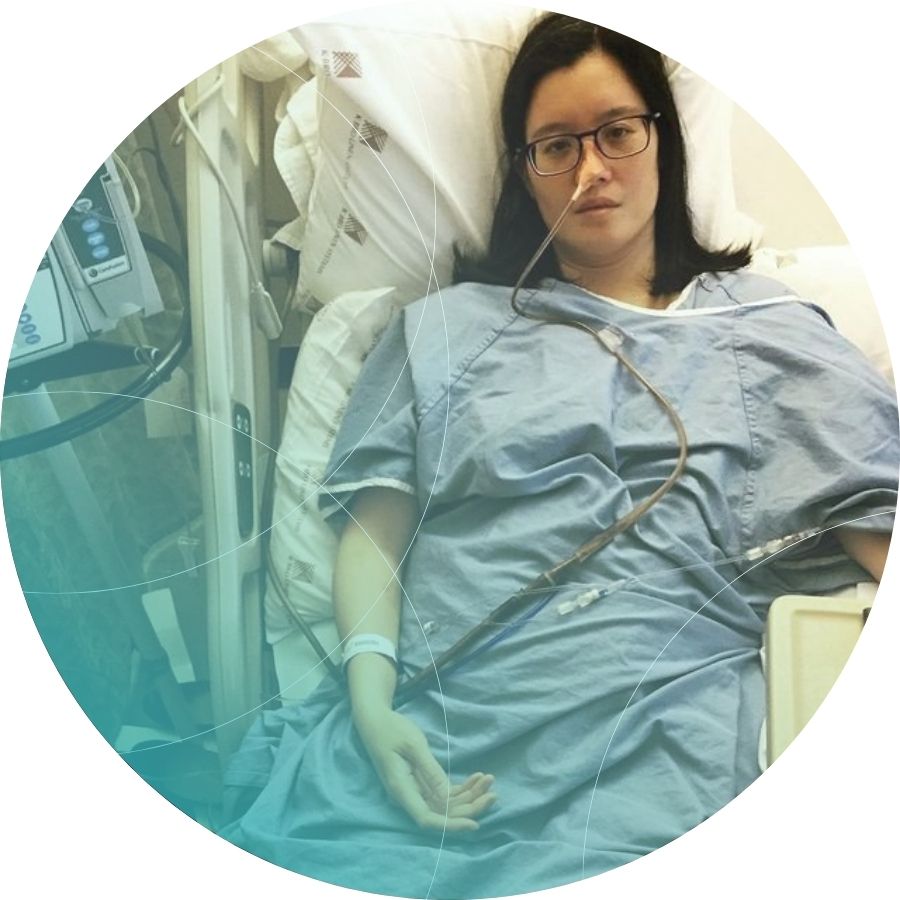 Where It All Went Sideways …
Severe Food Poisoning?
We went out to dinner for my brother's birthday 2 days after our IUI
I landed in the ER the day after with severe abdominal pain & a high fever
We ruled out appendicitis
Unlucky 0.016% = 0.16 in 1000
It took 3 weeks to diagnose my PID from the IUI
For 8 weeks after our IUI, I went through:
3 visits to the ER

2 hospital ward admissions 

13 days in a hospital room

21 days of a high fever
Endless needle pokes

3 pelvic ultrasounds

3 x-rays

2 CT scans

120 bags of IV fluids & meds
countless meds including hydromorphone & percocet!

1 NG tube for 4 of the most uncomfortable days of my life

1 large dumbbell shaped abscess that wrapped around my intestines

1 full intestinal blockage

1 drain installed into my pelvis for 6 weeks

700 mL of infected material drained from the abscess

35 lbs lost over 3.5 weeks 
The Consequences
I developed bilateral hydrosalpinx
I needed to have surgery to remove both of my Fallopian tubes
Naturally getting pregnant was NEVER going to happen and I was devastated
---
Pineapple Fertility Foundations
I'm creating an online program for my fellow #fertilitywarriors
5 modules of everything you need to get started on your fertility journey
PLUS a bonus module all about male fertility
Our Last Hope
IVF
I was terrified to restart
BUT I didn't have a choice
I had a massive amount of anxiety sprinkled with a lot of hope
The Results
We only retrieved 9 follicles despite seeing 24 viable options
I was devastated again
We agonised as we waited to learn that FOUR embryos survived to freeze!
The Surgery
I then had laparoscopic surgery to remove my Fallopian tubes
I was finally officially diagnosed with stage 4 endometriosis
My entire pelvis was littered with scar tissue and adhesions — it was a MESS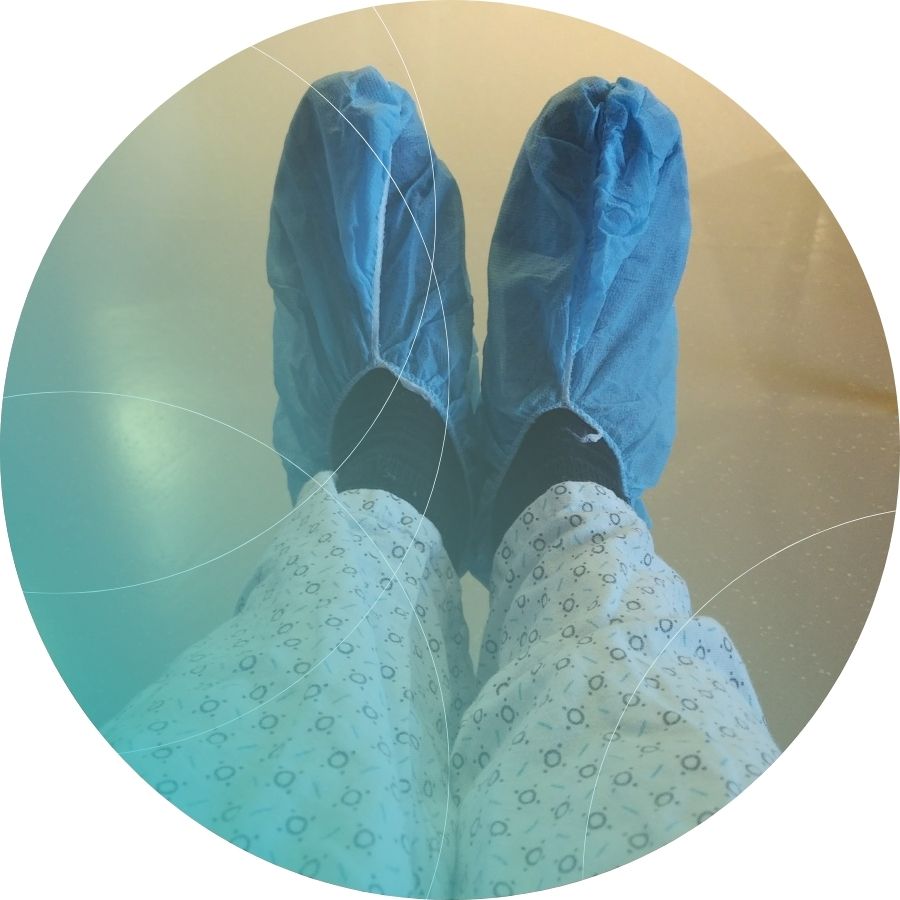 ---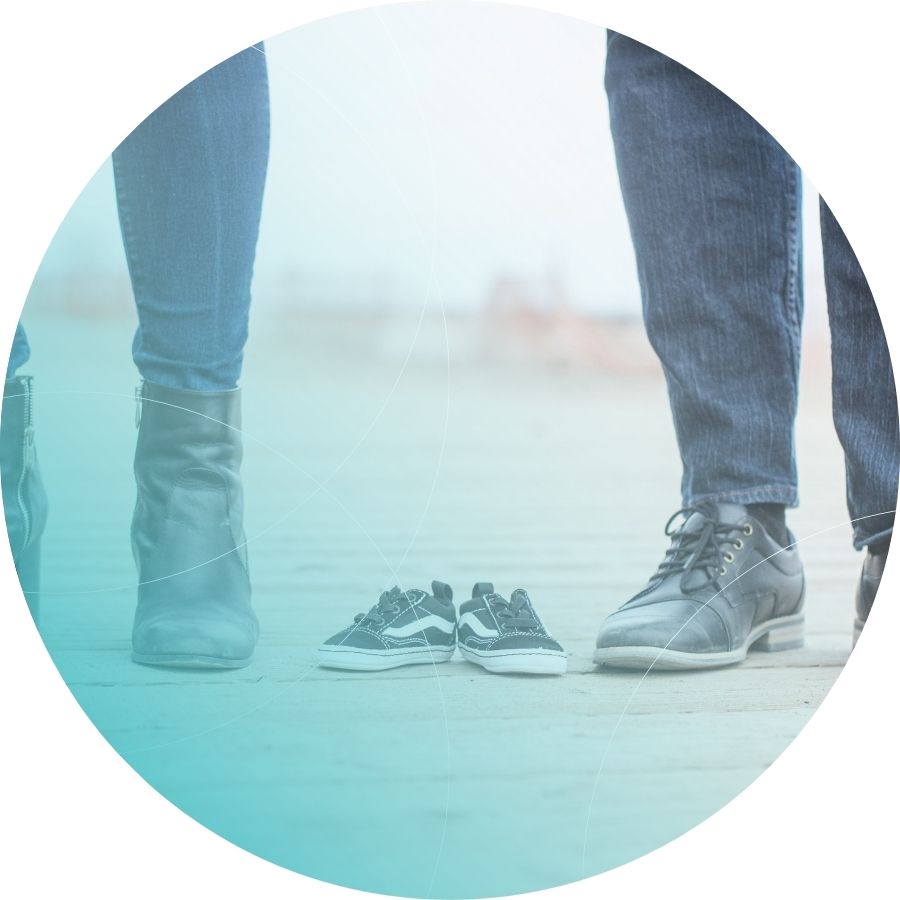 Our Miracle
IVF Transfer
Our FET serendipitously fell on the 1 year anniversary of "that dreaded summer of 2017"
We agonised through our TWW
It actually worked and we officially graduated from our fertility clinic!
---
I HEAR you. I SEE you. I AM you.
I've been drawn to fertility patients since my internship in 2002
My fertility story is full of twists and turns but we made it through our fertility tunnel with our happy ending
And now I'm passionate & dedicated to help my fellow #fertilitywarriors feel fully supported on their fertility journeys from start to finish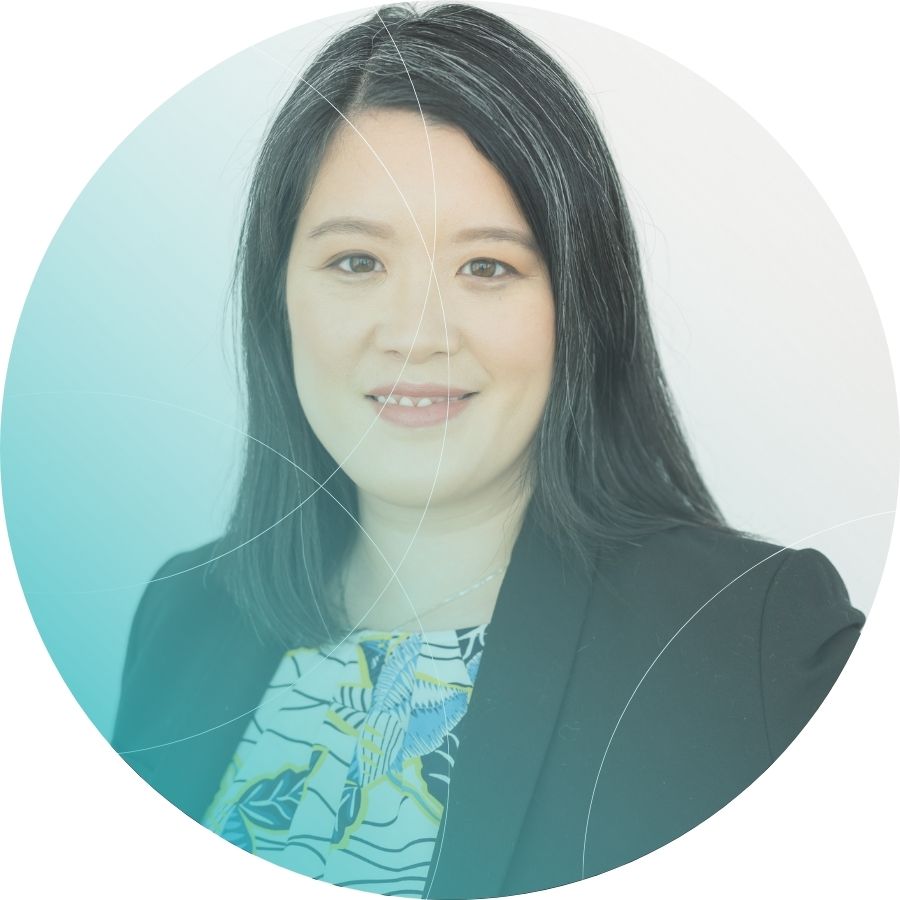 ---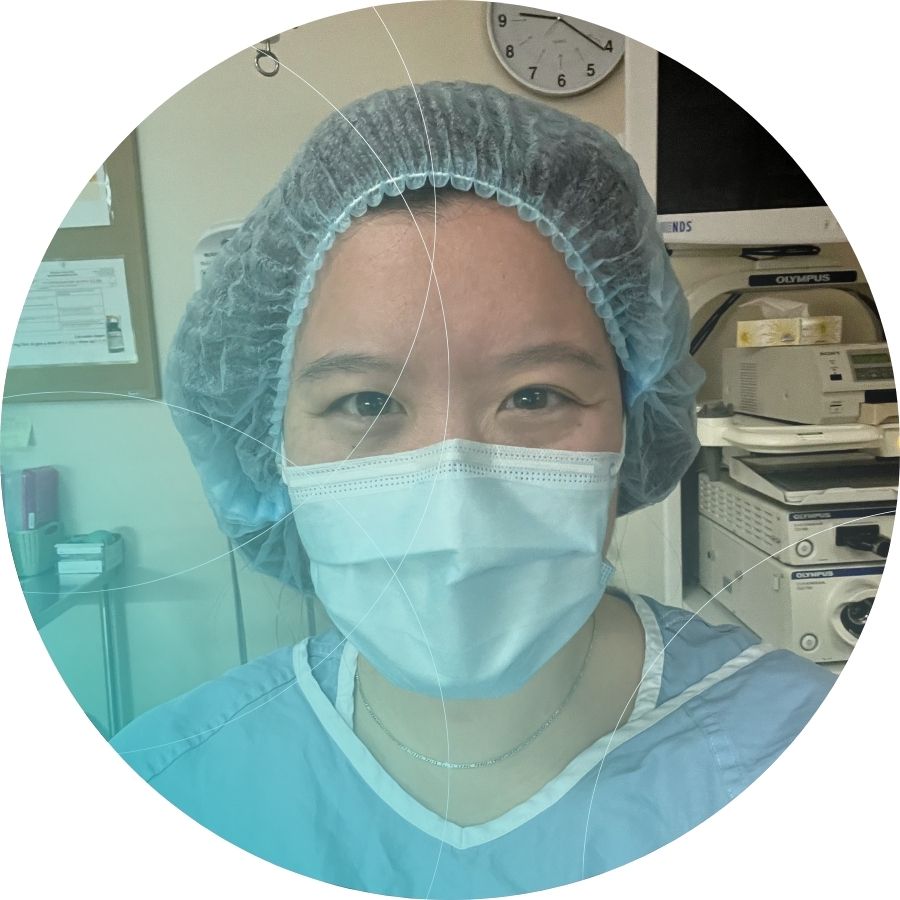 To Be Continued …
Another Big Decision
We decided to try to add to our family
It was a very big decision for us
With a worldwide pandemic thrown into the mix!
IVF Round 2
We did it all over again
And it actually worked!
We were shocked, thrilled and exuberant
The Apprehension
We've struggled to conceive for years
The joy of a BFP is always marred with a lot of trepidation and worries
I was waiting for "the other shoe to drop"
Rainbow Baby
Unfortunately, our pregnancy ended in a loss
But we're currently hoping for & working towards our rainbow baby
Stay tuned because even I don't know where our fertility story will end …
---
I AM You
I can genuinely say that "I understand"
I know first hand the toll this journey takes on your physical, mental & emotional health
I get it
100% I get it
Now let me support you through your journey so that the mountains that you'll have to climb won't seem as high
We can do this together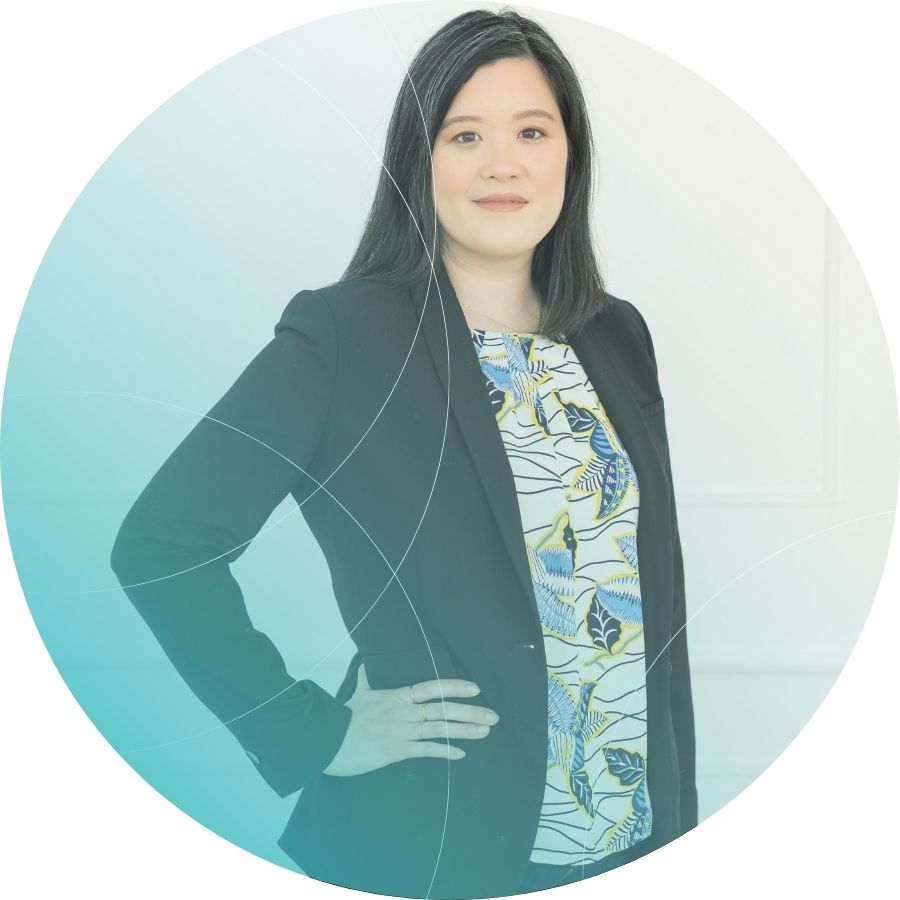 ---
Frequently Asked Questions
Do you offer virtual appointments?
Yes, I offer virtual appointments both via video and telephone
My patients tend to love it because it's a great efficient use of your time with zero commuting involved!
Do you treat patients like me?
My main focus is on hormones, fertility and pregnancy
However, my patients also bring with them other concerns including bloating, headaches, constipation, etc
The best suggestion I have is to book a free 15 min meet & greet appointment and we can chat it out to see if we'd work well together. If I don't think that I'd be able to help you, I can always send you some suggestions for colleagues who'd be better suited to support you to reach your health goals.
Do you do acupuncture?
Yes, I offer acupuncture services at all 3 of my clinic locations in:
Downtown Toronto at Bay & Adelaide
Forest Hill at St. Clair & Spadina
Burlington at Appleby & Harvester
Are you covered by OHIP?
No, naturopathic consultations aren't covered by OHIP in Ontario
However, naturopathic consultations (including acupuncture and a portion of IV therapy) is regularly covered through extended health benefits
Want to chat?
Let's sit down for a free no-pressure 15 min call to see if we'd work well together
You can ask me all of your questions about Naturopathic Medicine and my approach to treatment,
all from the comfort of your own home!
Book your FREE 15 min call