How This Works
Virtual appointments from while hanging out at home in your comfy clothes is super convenient AND efficient!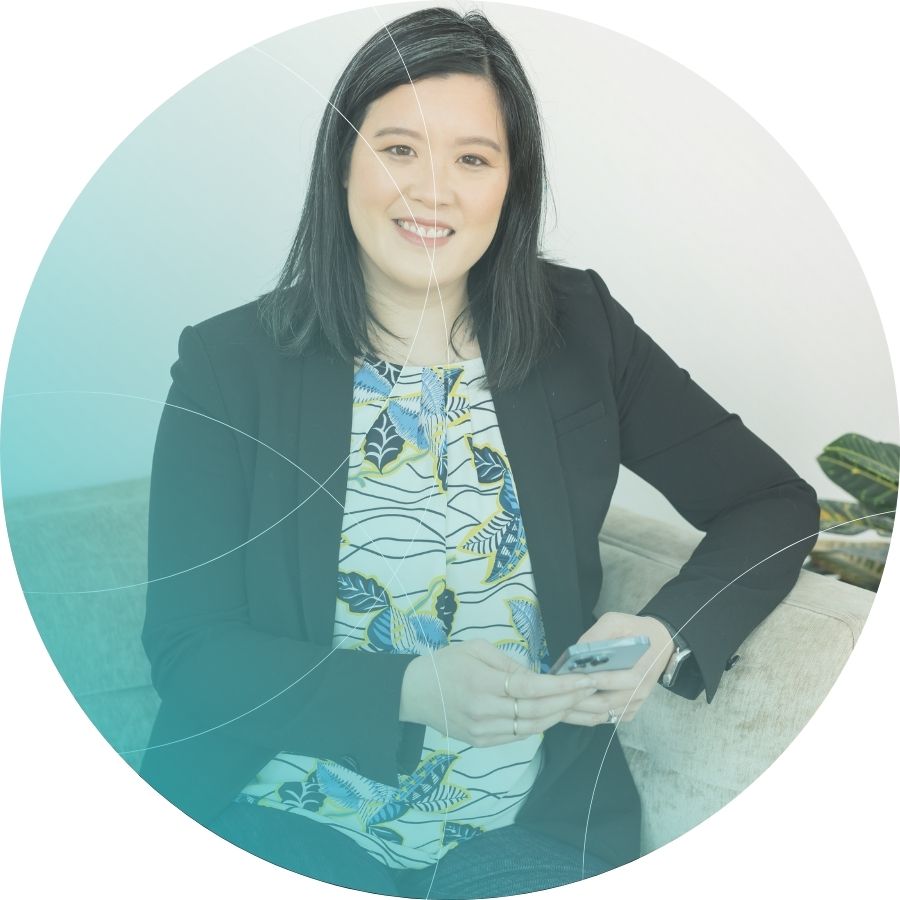 Step 1: Open your email reminder
Once you book an appointment, you'll automatically receive an email reminder before your appointment
---
Step 2: Click on the link
This email reminder will have the specific link to our PHIPA*/PIPEDA** compliant video call
Just click on the link a couple of minutes before your appointment
* PHIPA = Personal Health Information Protection Act
** PIPEDA = Personal Information Protection and Electronic Document Act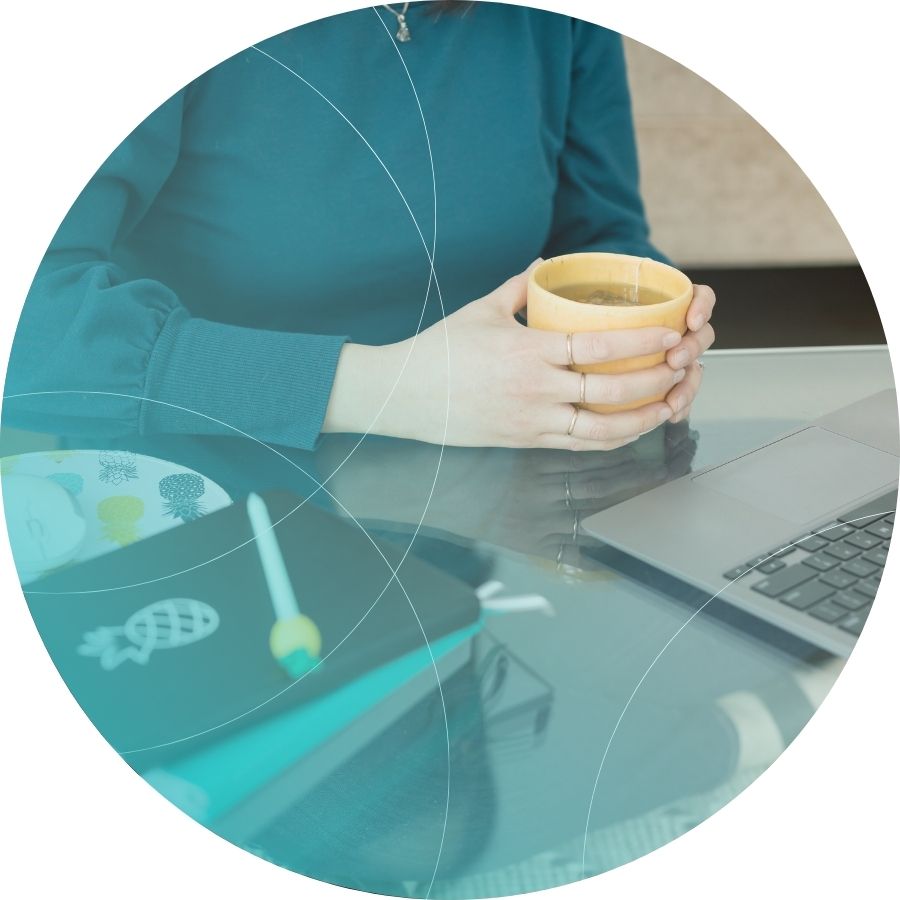 ---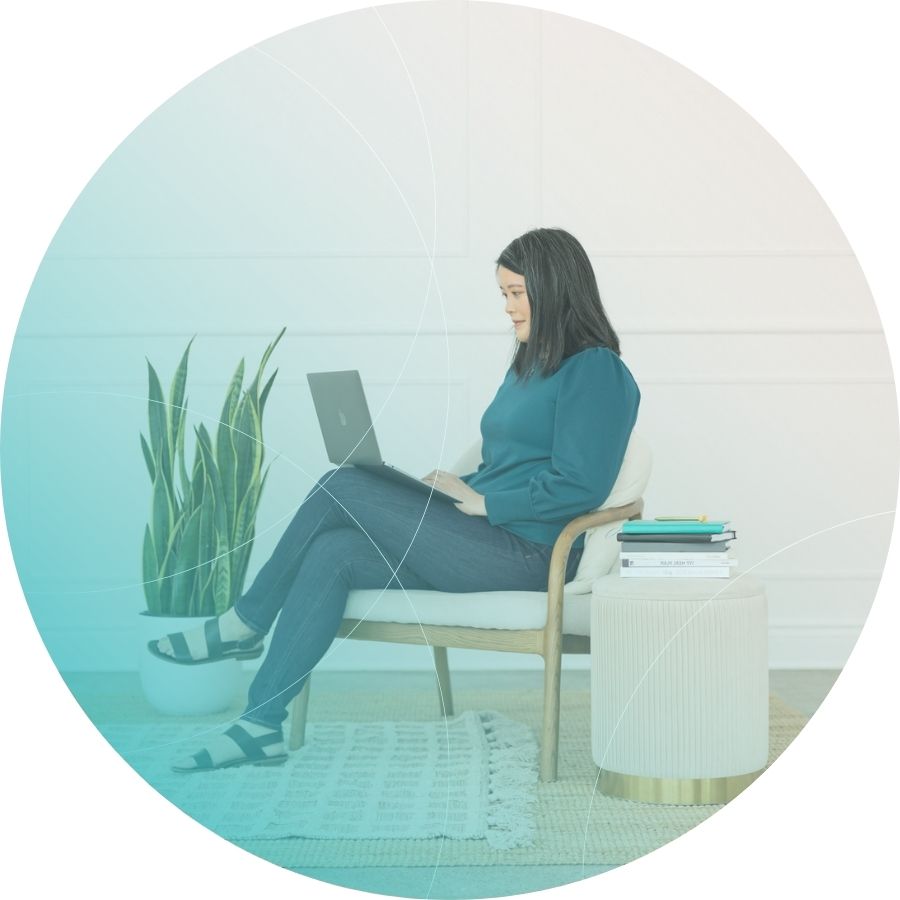 Step 3: Wait to be admitted
Once you click on the link, you'll be admitted into the video call for your appointment
Frequently Asked Questions
How do you do the virtual visits?
You'll be given a link to a private portal that is compliant with all of the Canadian privacy standards. It allows us to speak freely by video through your smartphone, tablet or computer.
If you prefer, we can also have our visits by telephone.
What if my internet connection isn't great?
Virtual visits via telephone are also available, and are used as a back-up if the internet connection is wonky.
How do I get my prescriptions?
You'll also be given a link to set up your own Patient Portal where you'll be able to log in at any time to view or download your treatment recommendations.
How do I get my requisition form for the lab work?
Just like with your treatment recommendations, you'll be given a link to set up your own Patient Portal where you'll be able to log in at any time to download or print your requisition form of any agreed upon lab work.
How do I pick up my supplements?
For any recommended products, you can either:
Pick it up at your favourite health supplement store
Order from a trusted online distributor
or
Use my online dispensary to order the supplements. You can place an order and come to the clinic at a scheduled date and time and pick up the products
Want to chat?
Let's sit down for a free no-pressure 15 min call to see if we'd work well together
You can ask me all of your questions about Naturopathic Medicine and my approach to treatment,
all from the comfort of your own home!
Book your FREE 15 min call