What part of your Fertility Journey are you on?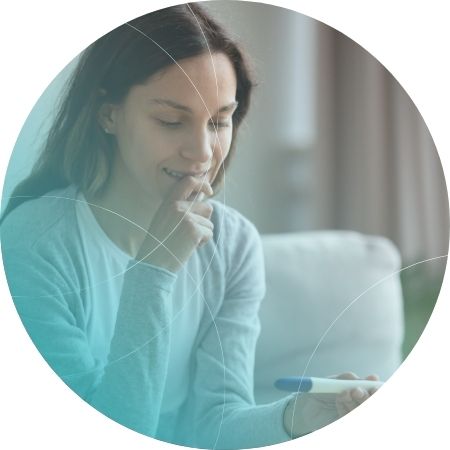 Trying to Conceive
You're just starting out on your fertility journey
You're super excited for this whole process to start trying
Let's work on preparing you for pregnancy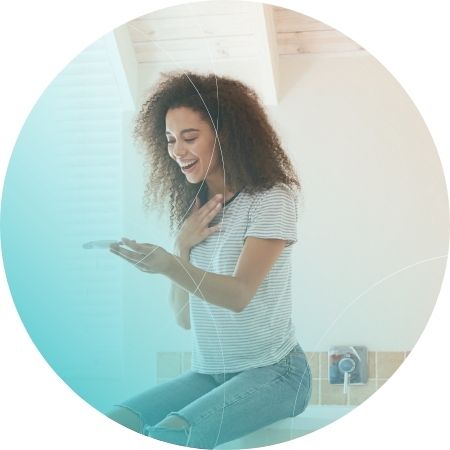 Struggling to Conceive
You've been on your fertility journey for a while
You're on a monthly emotional rollercoaster
Let's work on optimising your fertility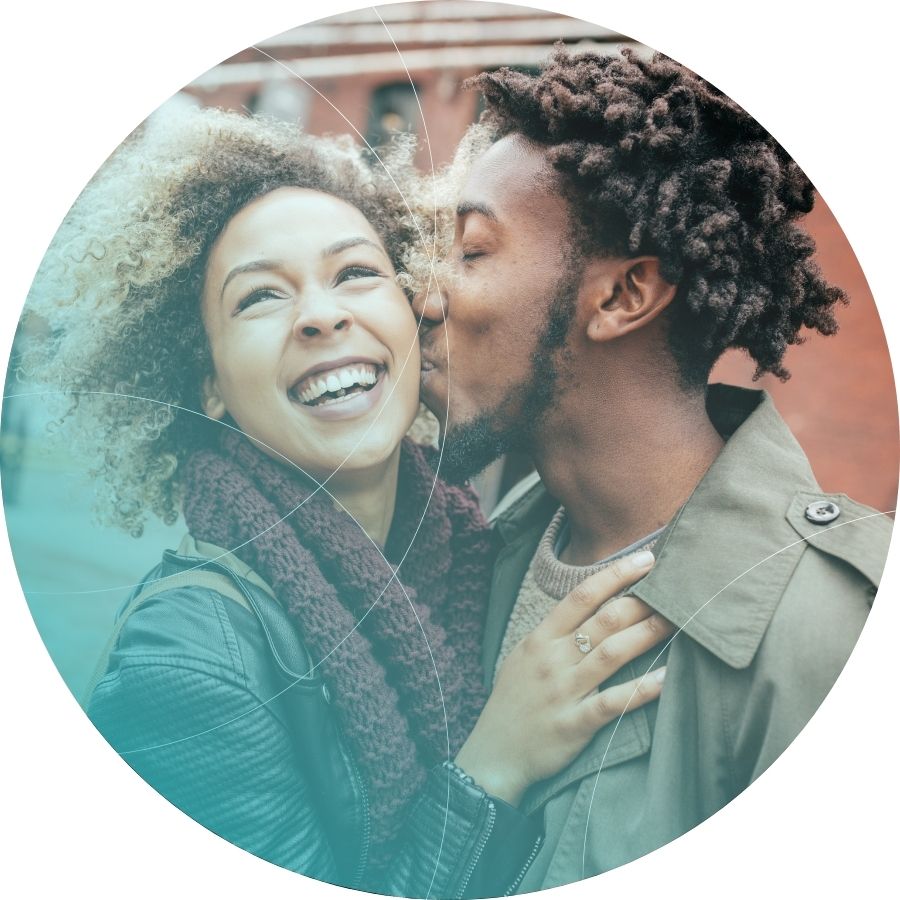 Your Google search results are overwhelming and conflicting
Most women who are trying to get pregnant spend a lot of time on Google, FB fertility groups and on IG/TT
However, most women walk away more confused and unsure about what to do for themselves
My goal is to decrease the overwhelm and confusion during this important time
---
Pineapple Fertility Foundations
I've worked with fertility patients for the last 15 years
And throughout the years, I've noticed some underlying trends when it comes to:
what women ask
what women didn't know
what women should do
So I'm working on putting a fertility webinar series together to address all of the above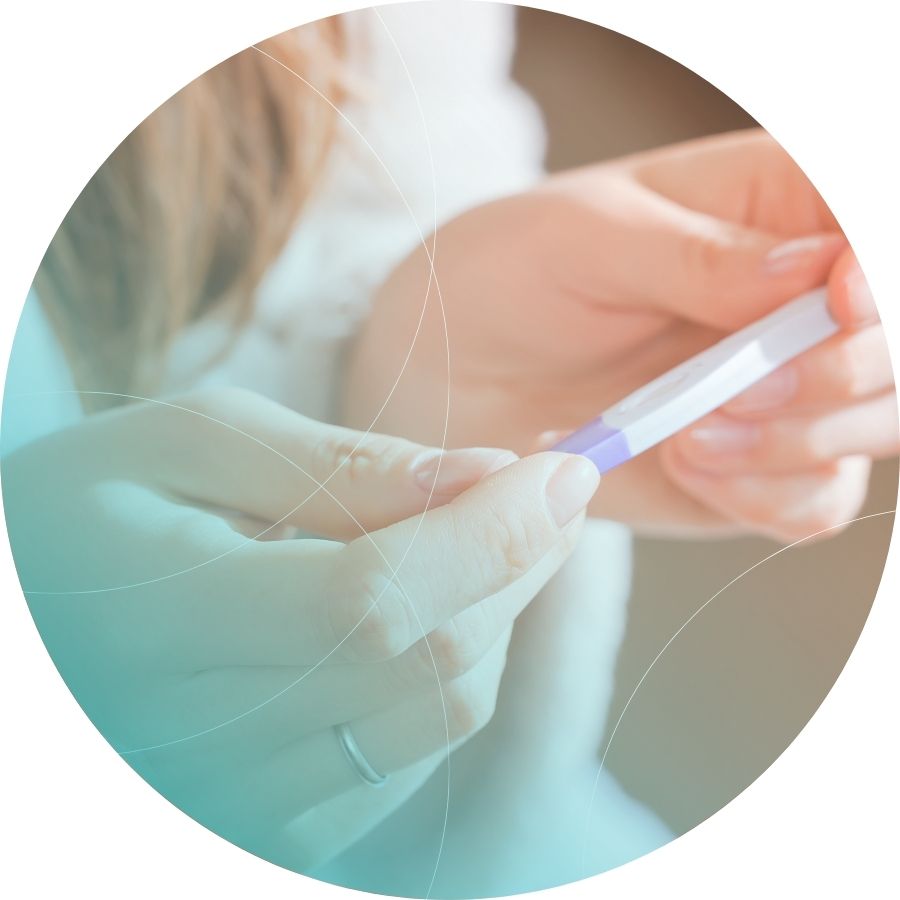 ---
Want to chat?
Let's sit down for a free no-pressure 15 min call to see if we'd work well together
You can ask me all of your questions about Naturopathic Medicine and my treatment approach,
all from the comfort of your own home!
Book your free 15 min meet & greet!