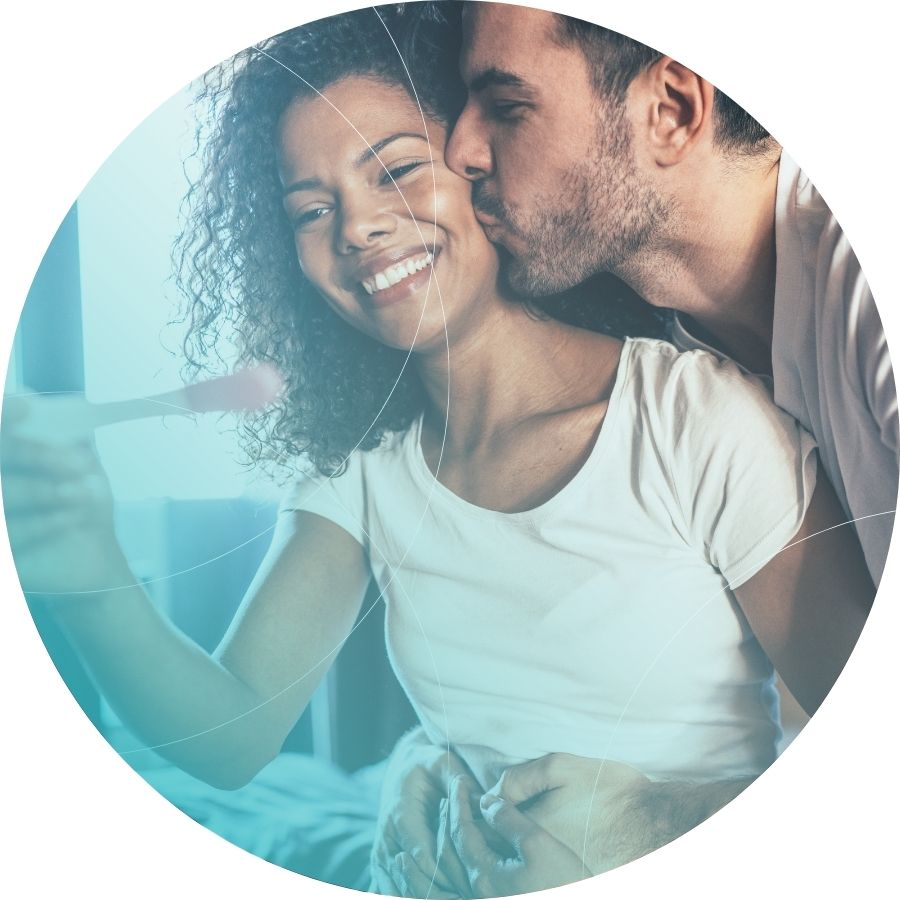 You're almost ready for pregnancy …
now what?
You've found YOUR person and you're finally *almost* ready to build your family
You're talking about coming off of your birth control or you already have, and will "just see what happens"
Trying is still new and super fun!
---
90 Days
If I had all the time in the world to work with my patients before they got pregnant, I'd choose to start at least 1 year beforehand
Did you know that your eggs take about 90 days to develop before they're potentially ovulated? This means that we have at least 3 months to optimise your fertility if nothing else needs to be done when it comes to your overall health.
However, most people have various aspects of their health they want to work on as well.  Eg. digestion, stress, sleep, irregular periods, hormones, etc.
So, the most important advice that I give to anyone who's THINKING about getting pregnant is: start BEFORE you're ready so that you have lots of time on your side without the pressure!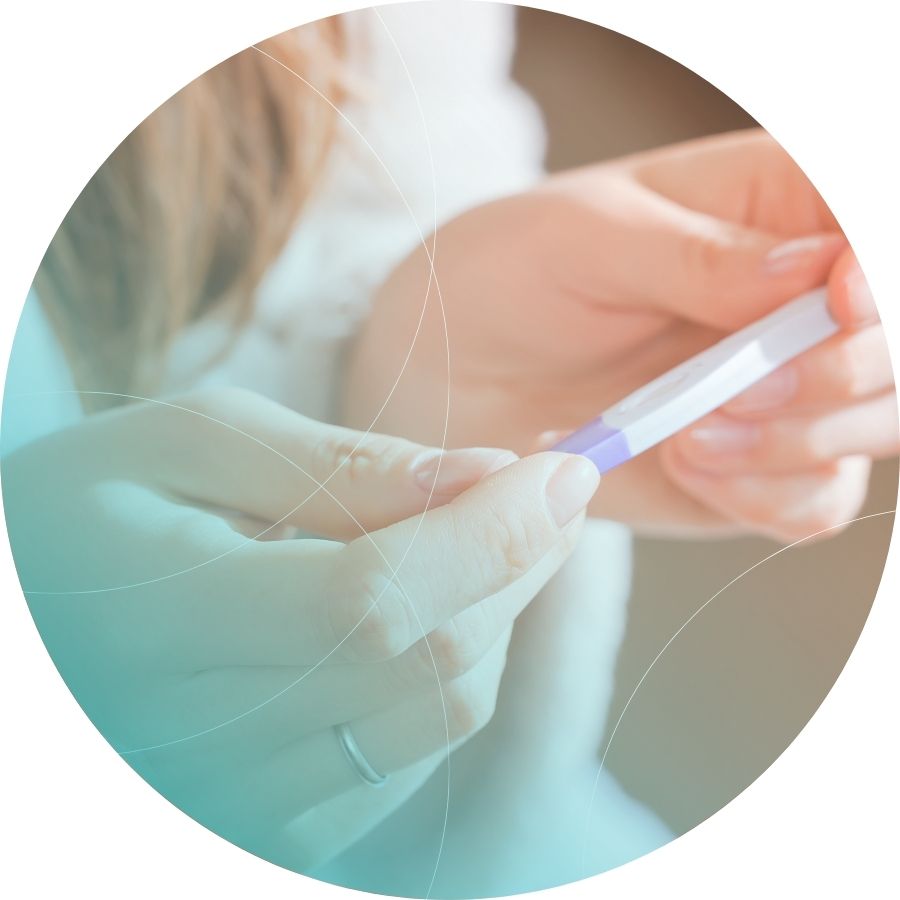 ---
Want to chat?
Let's sit down for a free no-pressure 15 min call to see if we'd work well together
You can ask me all of your questions about Naturopathic Medicine and my treatment approach,
all from the comfort of your own home!
Book your FREE 15 min call