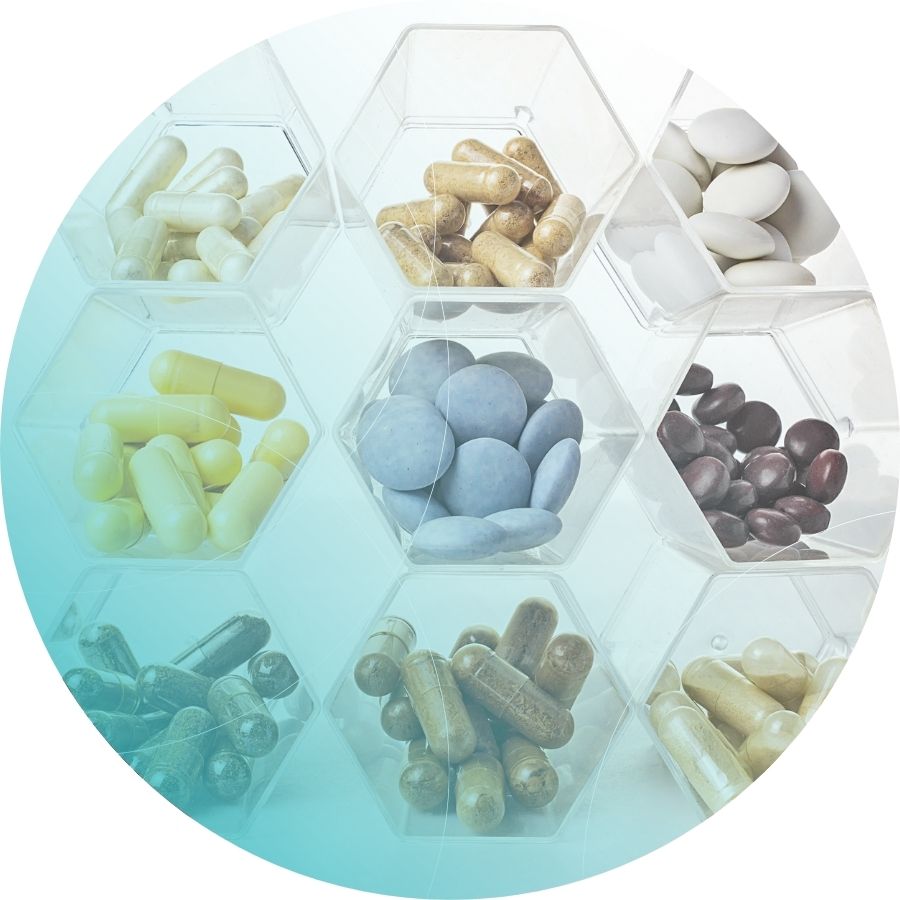 What supplement should I take for …?
This question comes up a lot with my new patients
My answer is always "it depends …"
Which supplements you should take for XYZ depends on many factors including:
Your specific condition(s)
Your overall health
Your health goals
Your digestion
Your nutrition & lifestyle
Your medications
Your other supplements
etc etc etc
So yes, it's annoying but it really does depend!
---
"The supplement industry drives me BANANAS!!!"
You'll hear me say this at least a few times during my "sidebar rant" when we discuss all things supplements
I say this in 99% of my first patient visits because I always ask:
What supplements are you taking?
Why are you taking them?
Which company are they?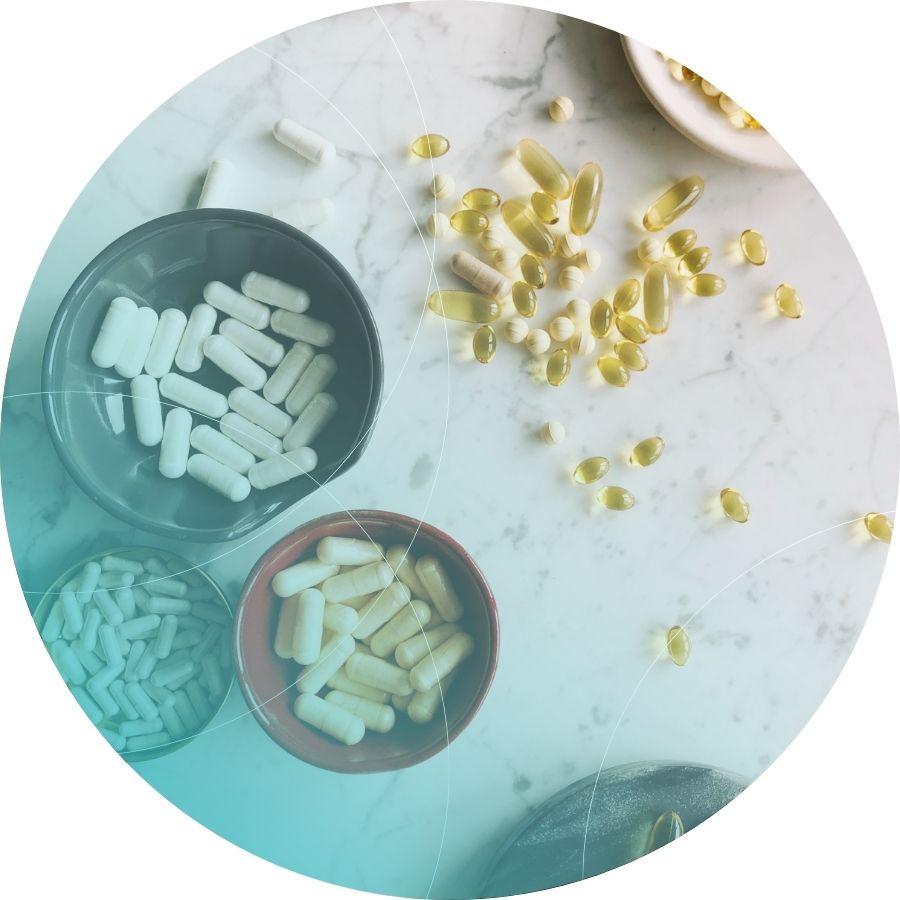 ---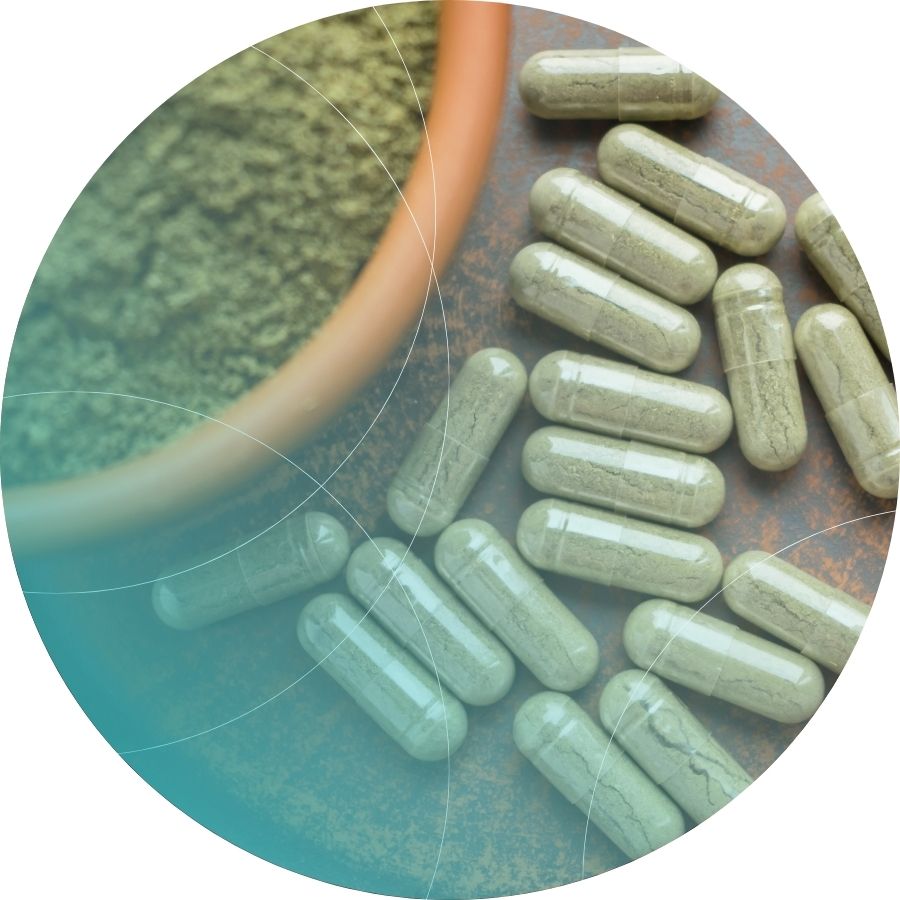 The most common answers
Over the last 15 years, the answers to my questions are usually:
Read/heard about it somewhere that it was good for XYZ condition
Saw it on IG/FB/TikTok that it was good for XYZ condition
Mom/BFF/coworker told you that their cousin/neighbour/friend took it for XYZ condition and fixed it
And sometimes even: my doctor told me to take it!
But …
The problem is:
Do YOU actually 

need

to take this supplement?
Will this supplement actually help YOU?
Did you choose the supplement that's going to be the most effective for YOUR health and wallet?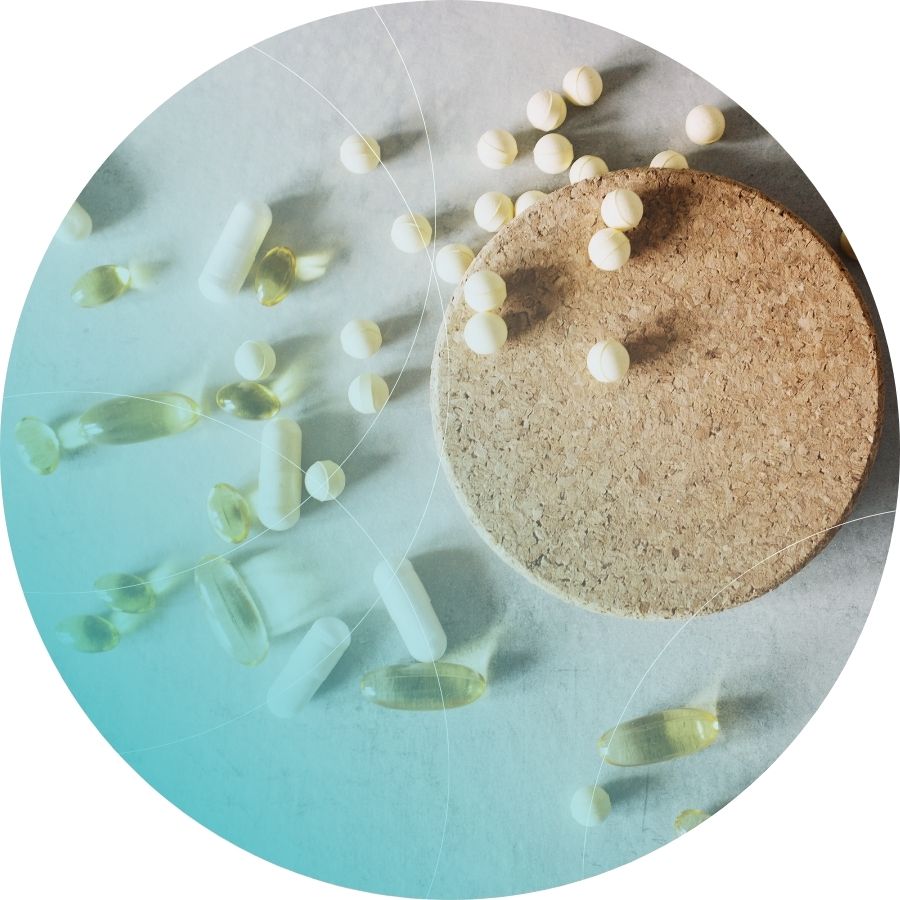 ---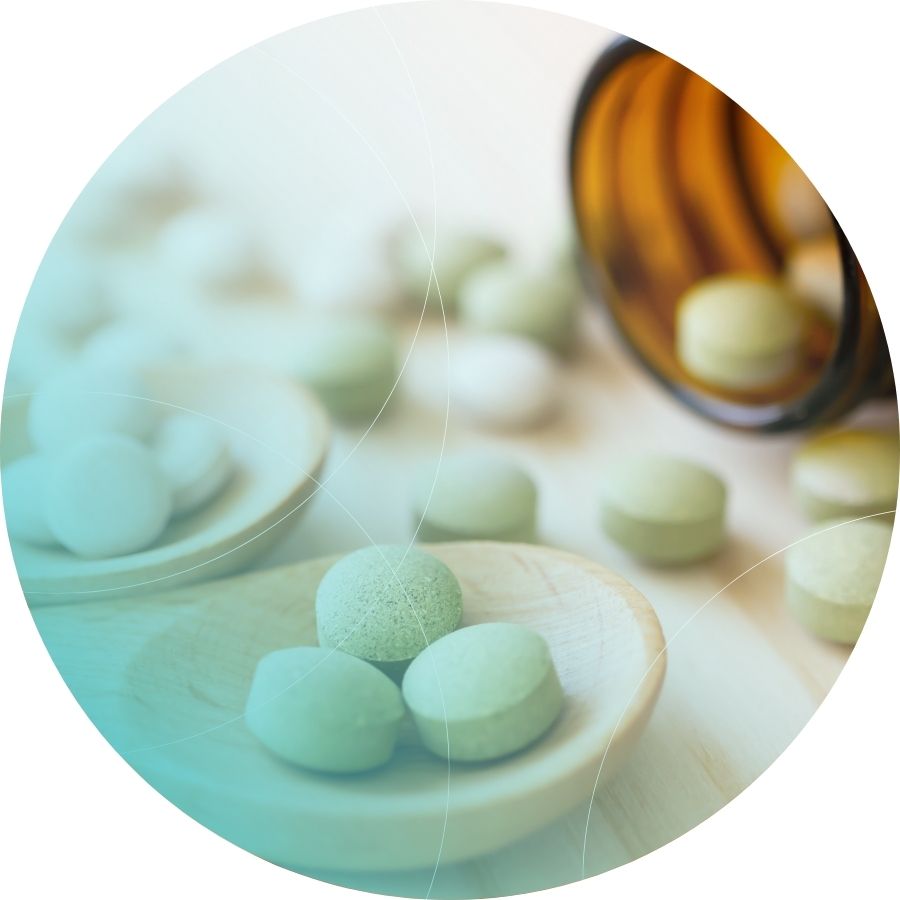 The solution
I'm here to help you navigate the convoluted world of supplements so that:
You're taking what YOU need +
The research shows that it benefits YOUR health+
It's the most cost-effective option
---
Which supplements are actually good?
Do you want to learn about how I analyse supplements for my patients?
Over the last 20 years, I've always asked this series of questions to determine if a supplement is high quality AND cost effective
Download this guide to learn the process for yourself
Then, ask the questions and SHARE it with your family/friends
The more of us who ask these questions, the better the quality of the supplements will be.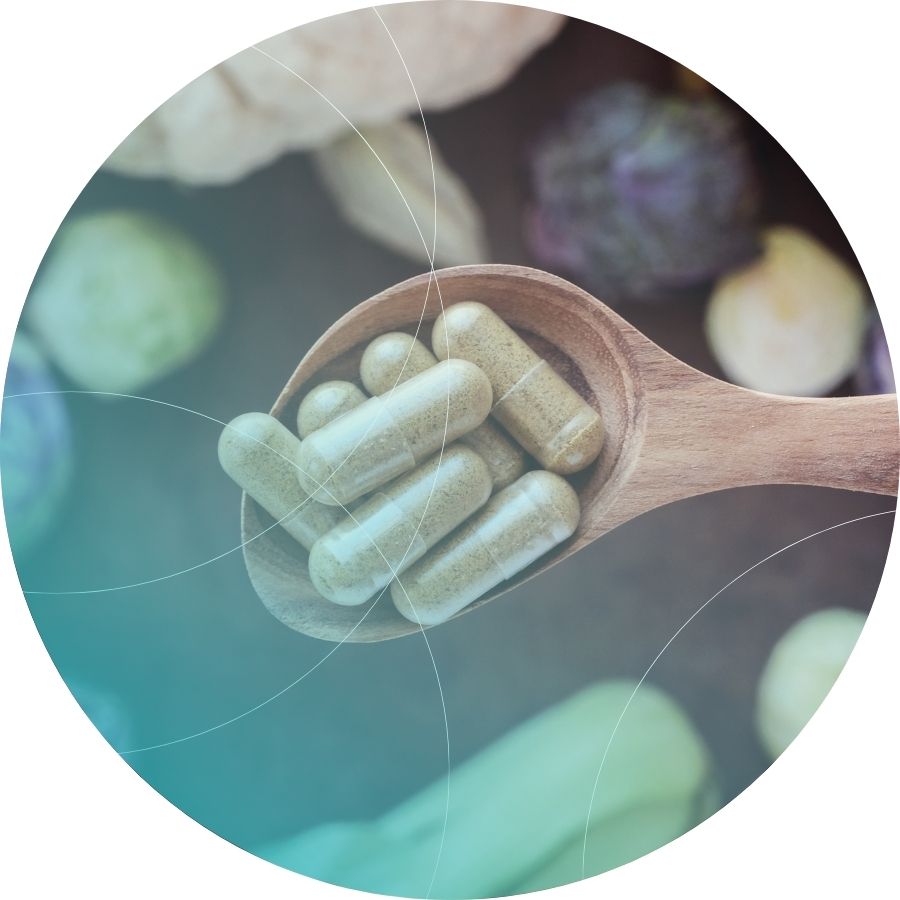 ---
Want to chat?
Let's sit down for a free no-pressure 15 min call to see if we'd work well together
You can ask me all of your questions about Naturopathic Medicine and my approach to treatment,
all from the comfort of your own home!
Book your free 15 min call