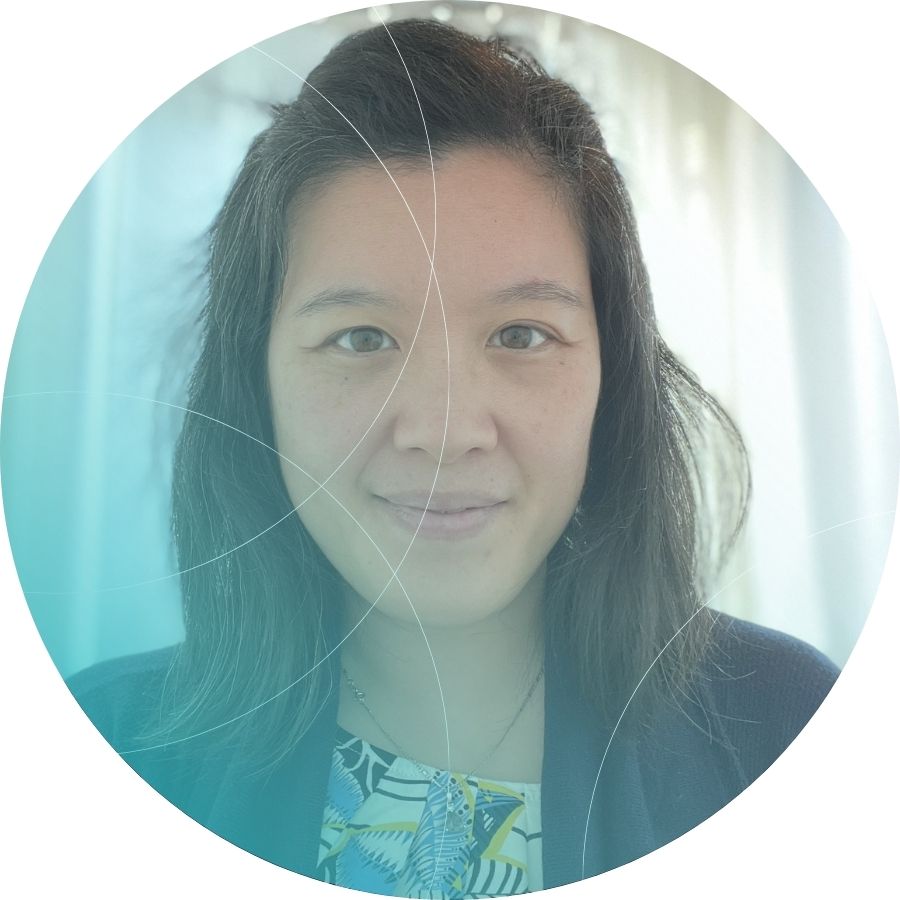 I'm Dr. Moira Kwok ND
I'm a doctor, community builder, animal lover & organisational enthusiast
And it took 5 long years to become a mum
This solidified my dedication to fully support my patients from start to finish throughout their fertility journeys
I've helped women regain their health over the last 15 years by:
Re-learning about their bodies, hormones & periods
Optimising their health to maximise their fertility; and
Supporting them into pregnancy & through mamahood
---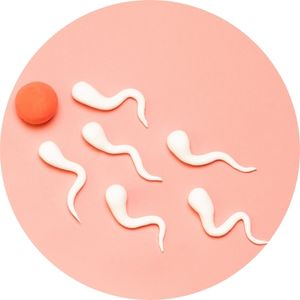 Fertility
I listen to your entire story
We run a series of blood work and you walk away fully understand the results and its impact on your fertility
We design a customised treatment plan that's natural yet research-based
I welcome collaborating with your fertility clinic and RE because an integrative medical team approach is best for YOU to feel fully supported in all aspects of your fertility health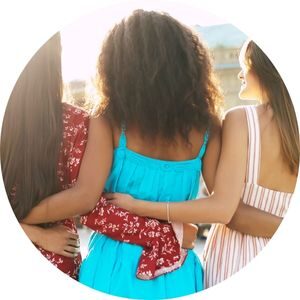 Hormones
You spend 10 years of your life ON your period
It's true because you have an average of 450 periods in your lifetime = 3500 days = 10 years!?!
Your period is your fifth vital sign — behind your temperature, blood pressure, pulse and respiratory rate
Are your periods wonky? Do you have endo, PCOS or fibroids? Hypothyroidism? Insulin resistance? High stress? Weight gain? Sleep disturbances?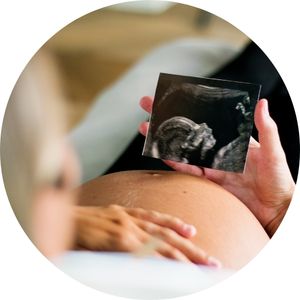 Pregnancy
Congratulations on this happy news!
I know that there's often an undertone of anxiety, dread & foreboding mixed into the joy & excitement
Your body is working incredibly hard to grow your baby and we need to nurture YOU too
Pregnancy after fertility struggles can be an extra beast on its own.  Let's chat about your 10 million questions and anxieties running through your head.
---
What else?
I also love spending my time:
Getting back to travelling around the world
Creating greeting cards & glass magnets
Working towards making my way back to Hawaii — my happy place!
Chasing down trucks & finding the best parks in our neighbourhood
Secretly trying to turn Baby A into the next Raptors Superfan!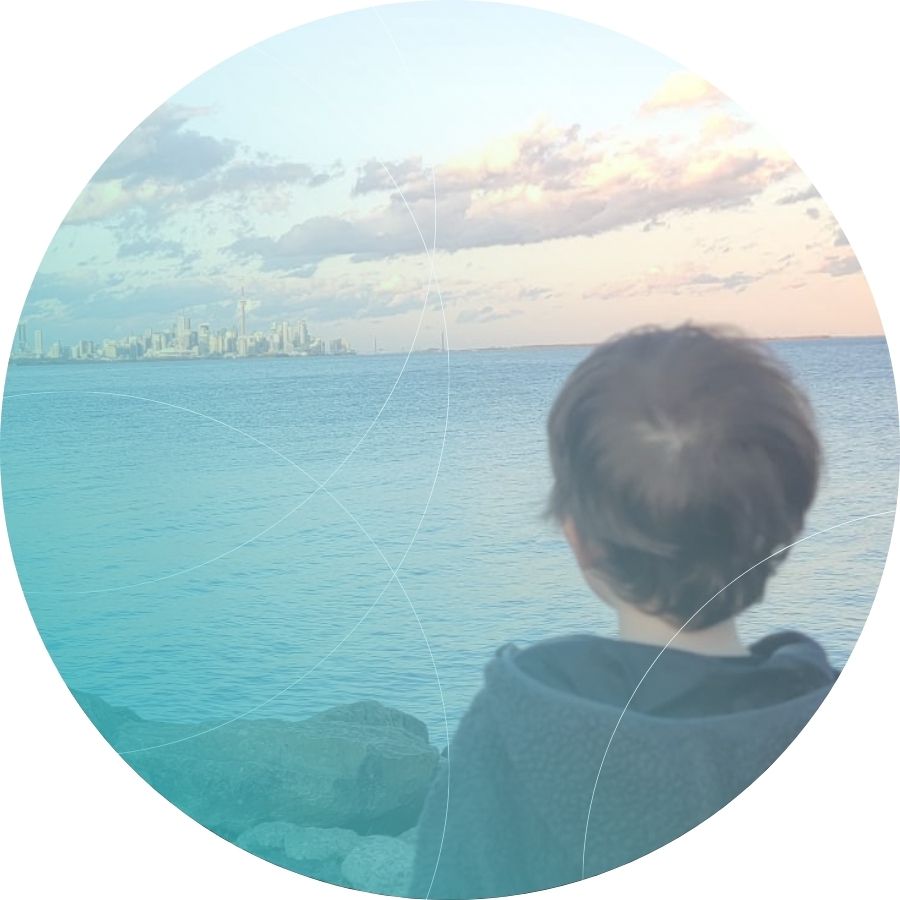 ---
IV Vitamin Therapy
I've offered customised IV vitamin therapy for over 15 years
I've been both a teaching assistant and an instructor for one of the two official IV certification courses in Ontario since 2009
I was an IV examiner for the Ontario regulatory board since 2010
My extensive experience with IVs ensure that your experience is as comfortable &  relaxing as possible
Learn more about IV Therapy
Want to chat?
Let's sit down for a FREE no-pressure 15 min call to see if we'd work well together
You can ask me all of your questions about Naturopathic Medicine and my treatment approach,
all from the comfort of your own home!
Book your FREE 15 min call