I help women better understand their bodies & health
Let's chat about how I can help you too!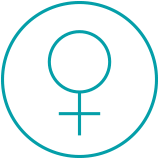 Hormones
Your menstrual cycle is a vital sign of your overall health

Fertility
Are you at some point on your fertility journey?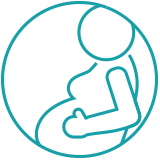 Pregnancy
Congratulations, you're pregnant! Now what … ?!?
Want to chat?
Let's sit down for a free no-pressure 15 min call to see if we'd work well together.
You can ask me all of your questions about Naturopathic Medicine and my approach to treatment,
all from the comfort of your own home!
Book your FREE 15 min call