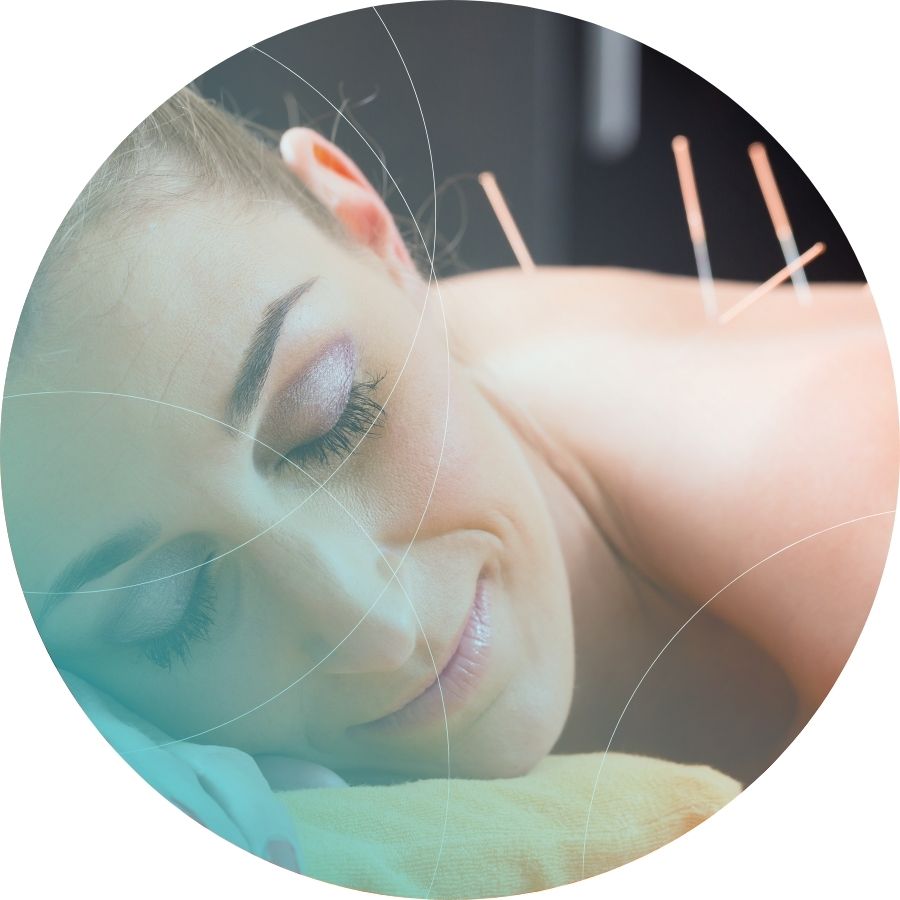 What is acupuncture good for?
I use acupuncture to help you with the following:
Fertility
IVF & IUI support
Period problems
Stress
Headaches
Muscle tension
Sprains & strains
Constipation
---
The Magic of Acupuncture
At the end of your acupuncture appointment, you'll understand the acupuncture buzz
You'll feel super relaxed and re-energised
Most of my patients compare it to "feeling like (they) had the best power nap!"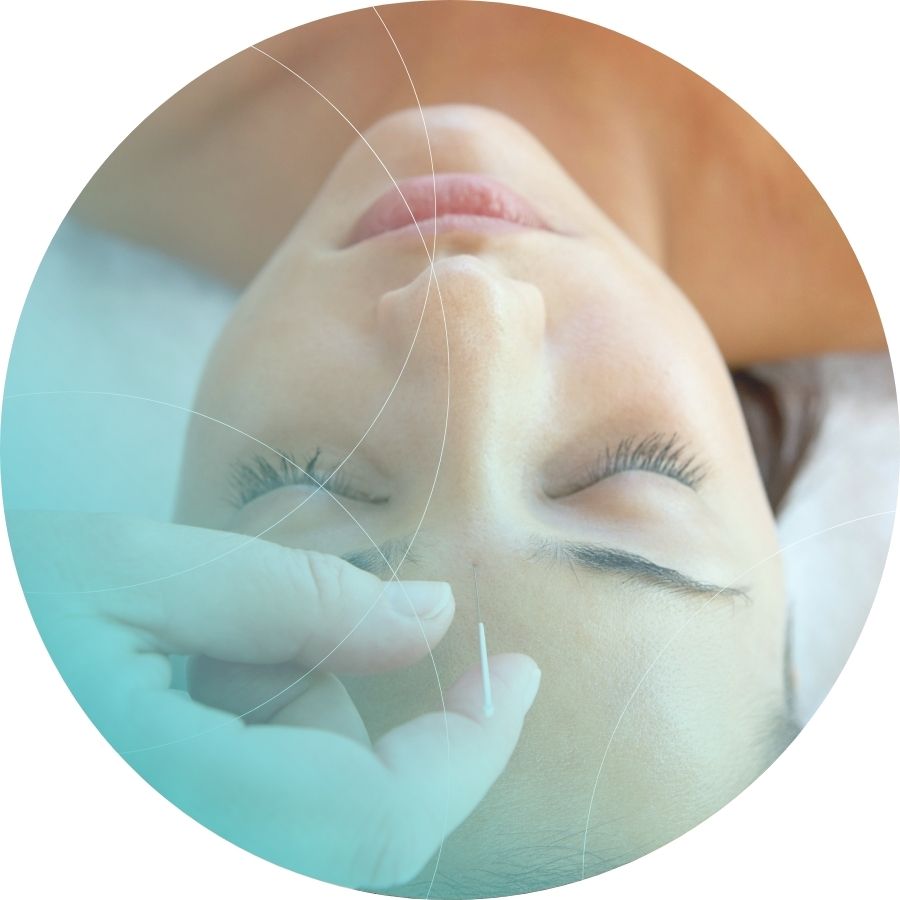 Frequently Asked Questions
How do you know where to put the needles?
Regulated Naturopathic Doctors in Ontario have gone through an extensive training in Traditional Chinese Medicine and acupuncture during their 4 year post-graduate medical program.
Do you reuse the needles?
Absolutely not! Every single needle that I use in my practice is single use ONLY.
Can you damage anything with the needles?
The most common areas of the body that I insert acupuncture needles into superficially on are the:
Face
Hands & arms
Abdomen or back
Feet & legs
The needles don't go in deep enough to cause damage and I'll avoid and/or adjust the depth of the needling based on the location
Want to chat?
Let's sit down for a free no-pressure 15 min call to see if we'd work well together
You can ask me all of your questions about Naturopathic Medicine and my approach to treatment,
all from the comfort of your own home!
Book your free 15 min call