The Supplements Guide
Download it for yourself
Share this page with your family/friends too!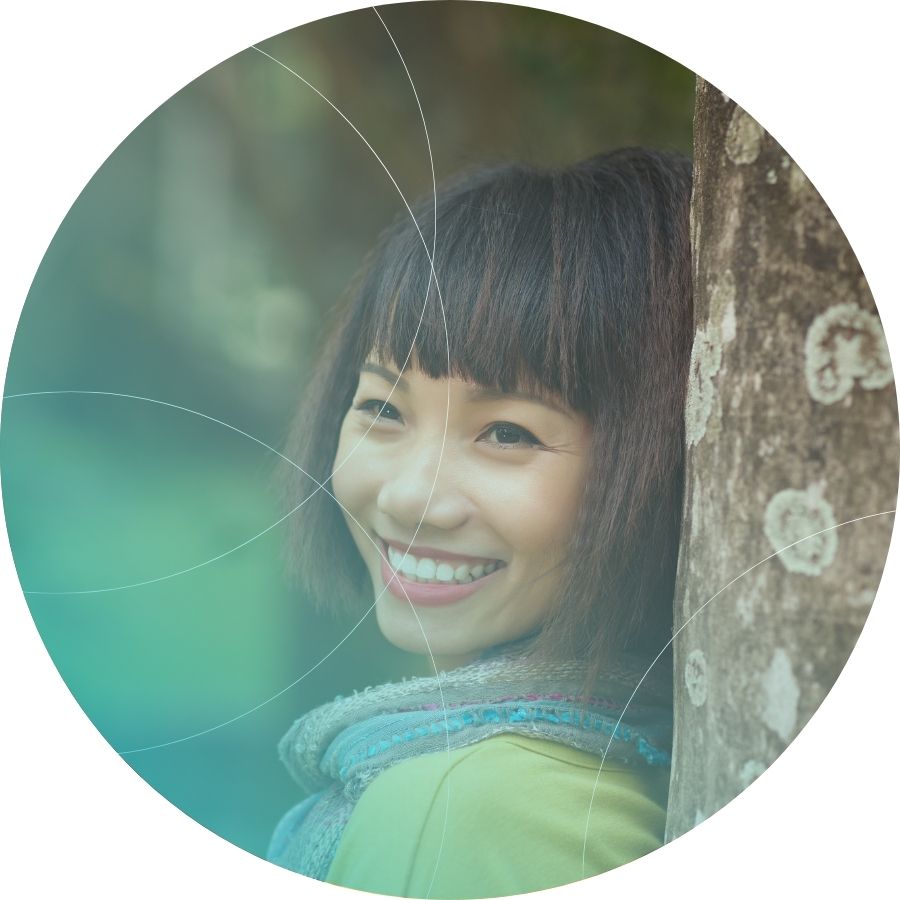 All supplements are NOT equal
Can you tell the difference between the good and the bad?
When I sit down with a new patients, I'm 100% guaranteed to ask: what supplements are you taking? AND I'll always ask: which company and why are you taking them?
Some patients look at me quizzically as they rattle off the different brands
Other struggle to remember all the supplements they have at home
Most can't tell me an exact reason for why they're taking their supplements
---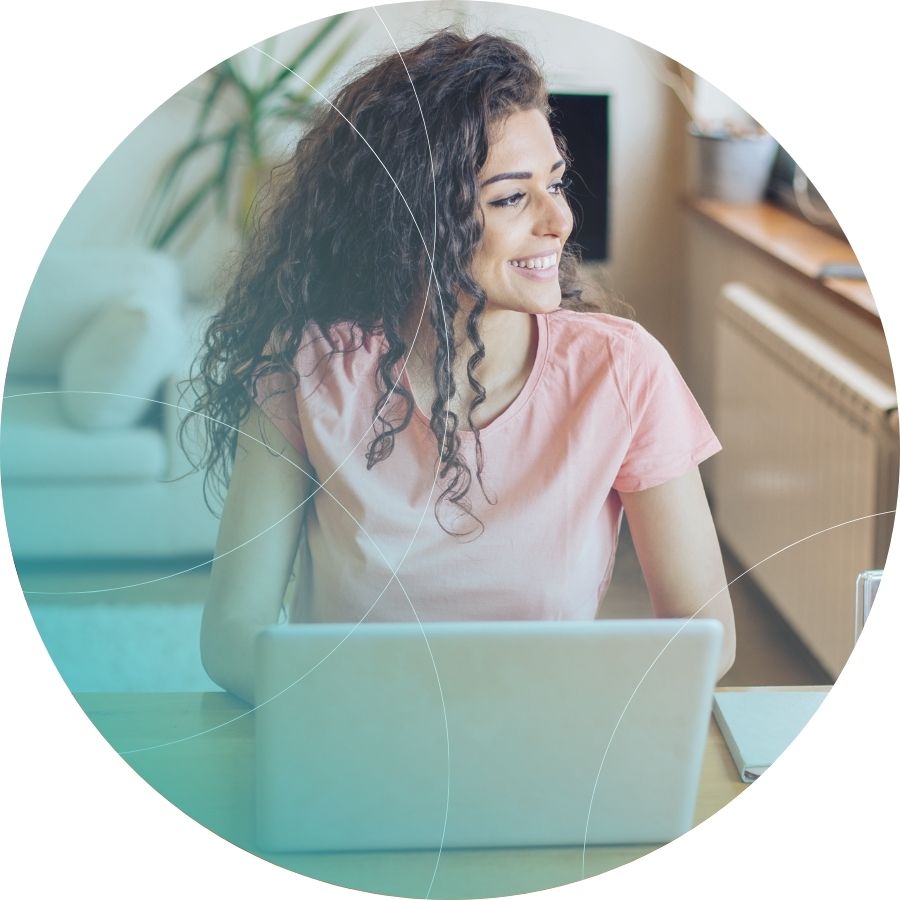 What are the secret questions to ask?
It's not as hard as you'd imagine!
Find out for yourself by snagging the
---
Dr. Moira Kwok ND
I has a very special interest in supporting couples throughout their fertility journey, both personally and professionally.  I struggled with my own fertility for 5 long years that resulted in my Baby A, and this experience solidified my sky-rocketing passion for helping other couples navigate the world of infertility.
Women who are trying to or struggling to conceive are often looking for a healthcare provider to listen empathetically and help them create a solid plan to implement.  At the end of the day, they want to feel like they're doing everything in their power to optimise their fertility and have no regrets when they look back on the process.
I strive to help you gain a better understanding of you body, hormones and overall health, and how all of the puzzle pieces of symptoms and test results click together to help create an achievable plan for each individual.  I do this through the research-based use of nutrition, supplements, hormone therapy, acupuncture and IV therapy.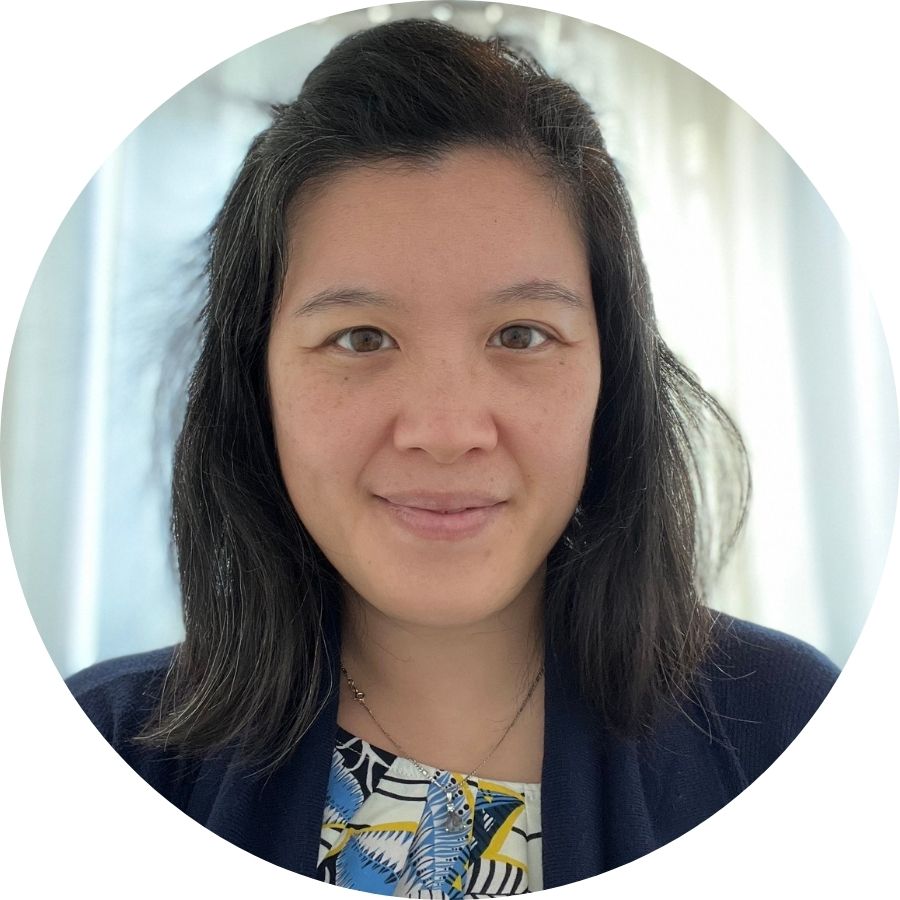 ---
Want to chat?
Let's sit down for a FREE no-pressure 15 min call to see if we'd work well together
You can ask me all of your questions about Naturopathic Medicine and my treatment approach,
all from the comfort of your own home!
Book your FREE 15 min call