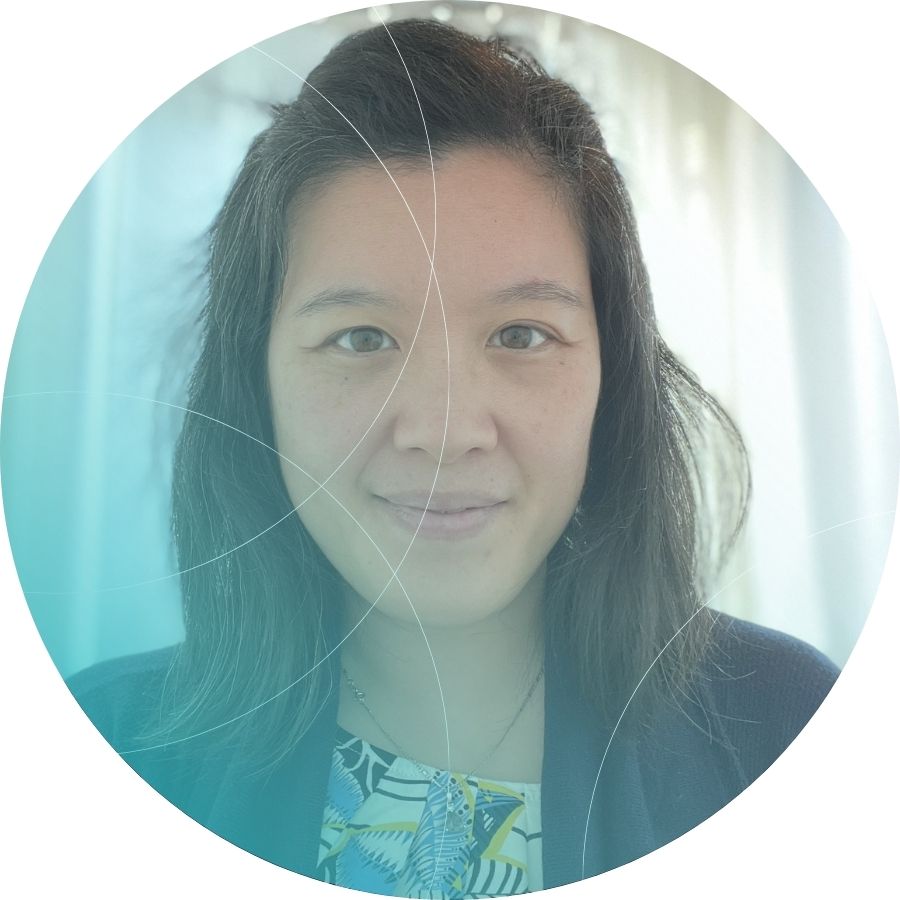 I'm Dr. Moira Kwok ND
I'm a doctor, community builder, animal lover & organisational enthusiast
And it took 5 long years to become a mum
This solidified my dedication to fully support my patients from start to finish throughout their fertility journeys
I've helped women regain their health over the last 15 years by:
Re-learning about their bodies, hormones & periods
Optimising their health to maximise their fertility; and
Supporting them into pregnancy & through mamahood
---
Want to chat?
Let's sit down for a FREE no-pressure 15 min call to see if we'd work well together
You can ask me all of your questions about Naturopathic Medicine and my treatment approach,
all from the comfort of your own home!
Book your meet & greet!